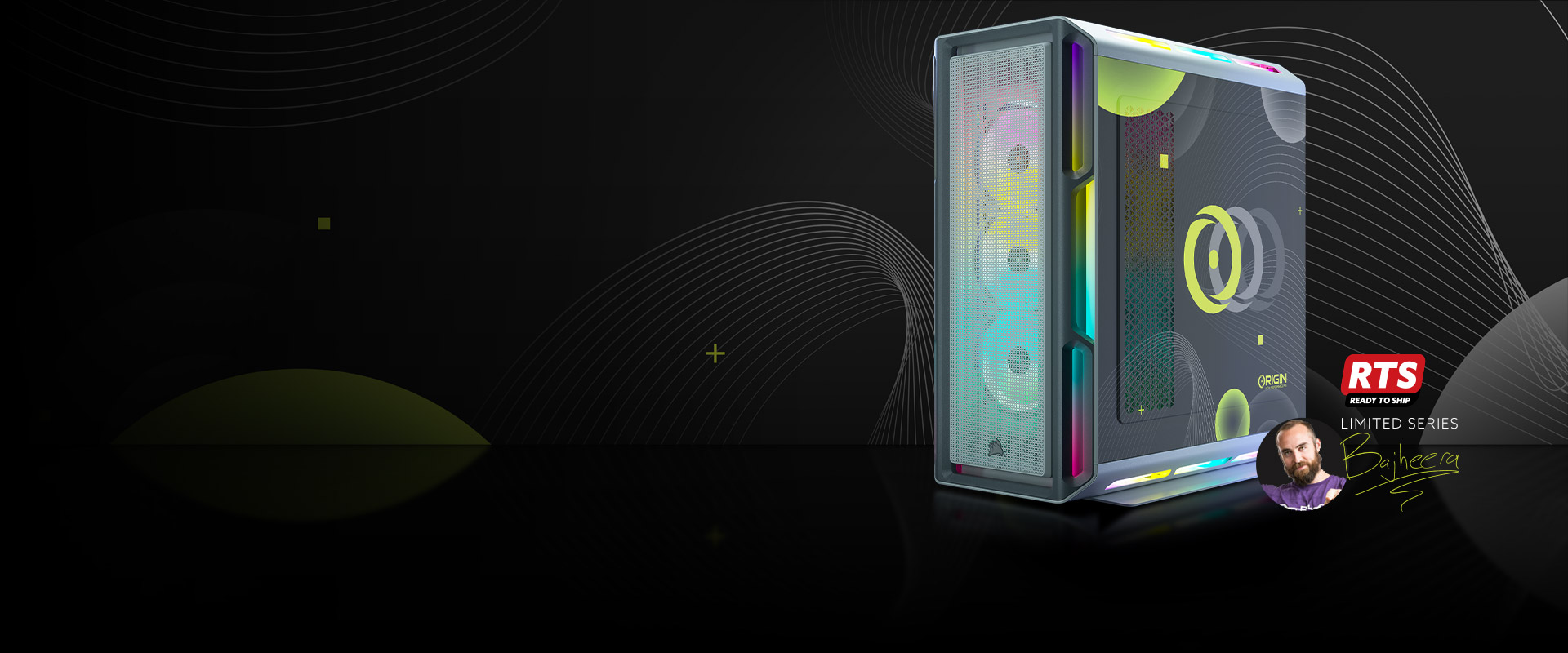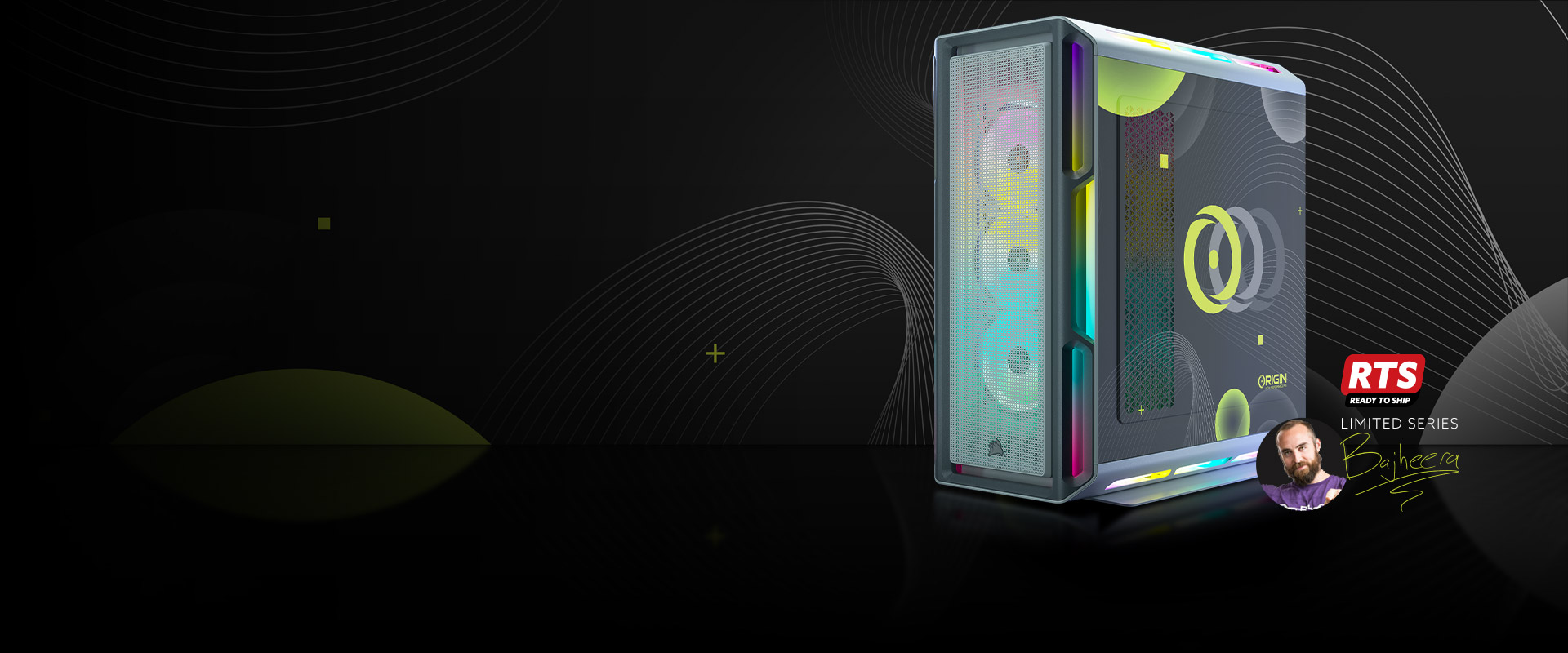 May 12, 2022 | By Anthony
ORIGIN PC recently released a new, limited edition desktop collaborating with Bajheera. Known for both "Games and Gains," Bajheera and ORIGIN PC have proudly worked together for over 10 years. This calls for celebration. Introducing the Bajheera Signature Series. This Ready-To-Ship (RTS) desktop is not only powerful, but includes a custom UV Print as well as a laser etched signature from Bajheera.
Aside from the collector's appeal of the item, the RTS desktop features next-gen hardware to back it up. Upgrade your setup with an Intel Core i9-12900K processor, NVIDIA GeForce RTX 3090, and more. Ready-To-Ship systems ship within 1-3 business days after payment processing.
Interested in personalizing your own system? Customize a Gaming Desktop or Workstation Desktop to meet your specific needs. All ORIGIN PC systems include lifetime US-based 24/7 Customer Support as well. Processors can be upgraded up to an Intel Core i9-12900KS or AMD Ryzen 9 5950X, while GPUs go up to the premium NVIDIA GeForce RTX 3090Ti Graphics Card.