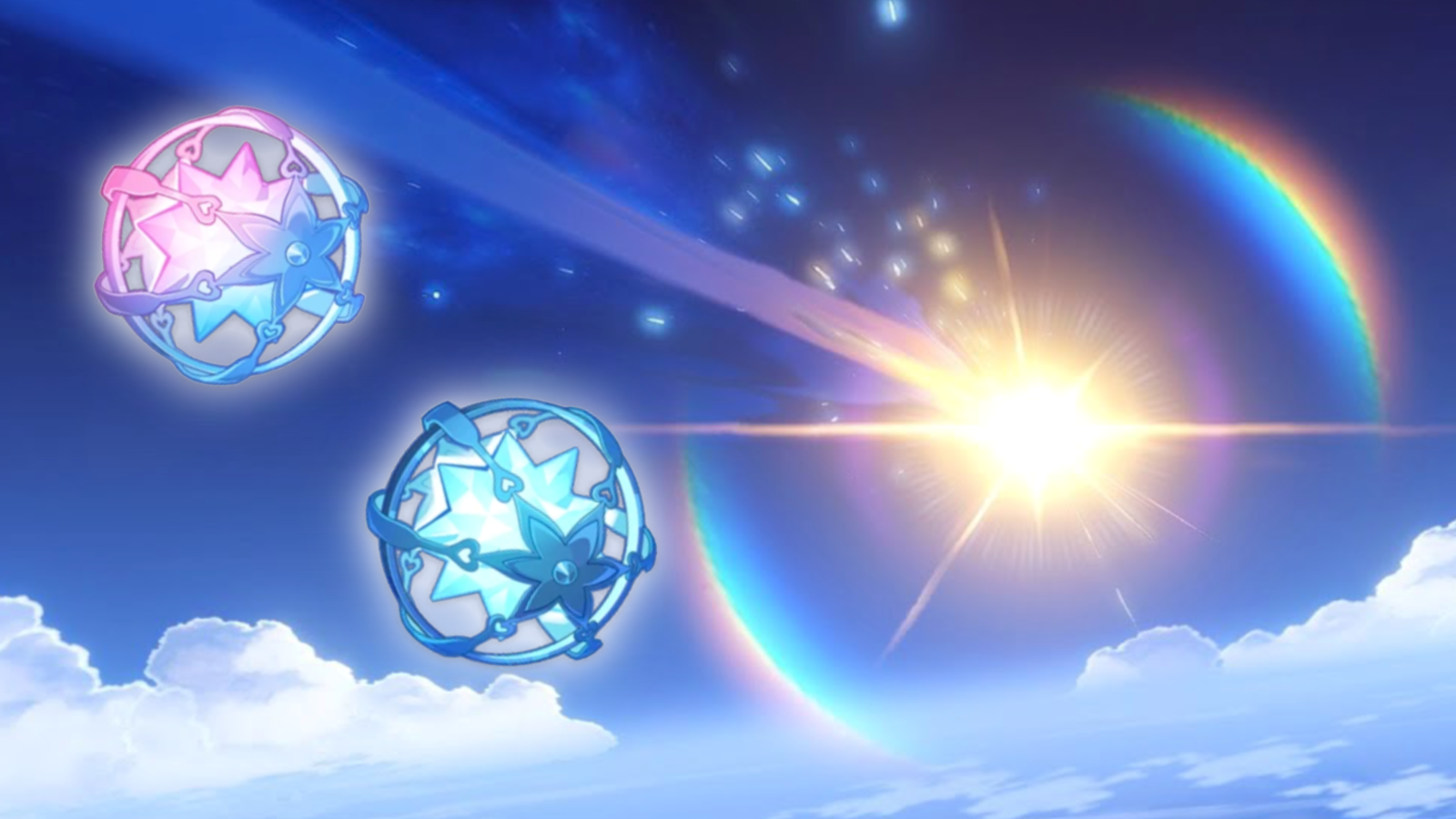 Last Updated:

Genshin Impact is an open-world RPG by Shanghai-based developer HoYoverse. Through its gacha system, also known as wishing, players can obtain new characters and weapons to add to their roster through wishing on different banners. Acquaint Fates are wishes used on the Standard banner, and Intertwined Fates are wishes used on any of the limited Event Banners. In order to wish on a particular banner, you'll need to obtain some wishes. However, the methods of getting wishes are rather time-consuming. So, if you're looking to get some Primogems and wishes while barely lifting a finger, keep on reading!
Redeemable Codes
Lots of games utilise redemption codes, and Genshin Impact is no exception. Here are some codes you can redeem in Genshin Impact and what they give you:
MS7C3SV8DMZH – 60 Primogems and 5 Adventurer's Experience
GENSHINGIFT – 50 Primogems and 3 Hero's Wit
You can redeem your codes on the official Genshin Impact Website here. Simply copy and paste the above codes into the textbox and you're good to go!
Daily Check-In
In the online Genshin Impact Daily Check-In, players can redeem a small reward every day. These typically range from a handful of Mora to a few dishes of food. And, more importantly, Primogems. For three days each month, your Daily Check-In reward is 20 Primogems. While it's not much, it's better than nothing – and all you need to do is click a button each day.
You can access the Daily Check-In here.
Starglitter and Stardust Exchanges
While this method requires you to have spent some wishes already, it's an easy way of replenishing your Acquaint and Intertwined Fate supplies. To access the Starglitter and Stardust Exchanges, simply head to Paimon's Bargains and access the shops from there. For 5 Masterless Starglitter, you can receive 1 Acquaint or Intertwined Fate. For 75 Masterless Stardust, you can receive 1 Acquaint or Intertwined Fate; however, you can only redeem 5 per Fate per month. After that, you'll have to wait until the next month for the shop to reset.
If you're looking for more ways to get wishes in Genshin Impact and don't mind putting in a bit more time, click here for our full guide on how to get wishes.