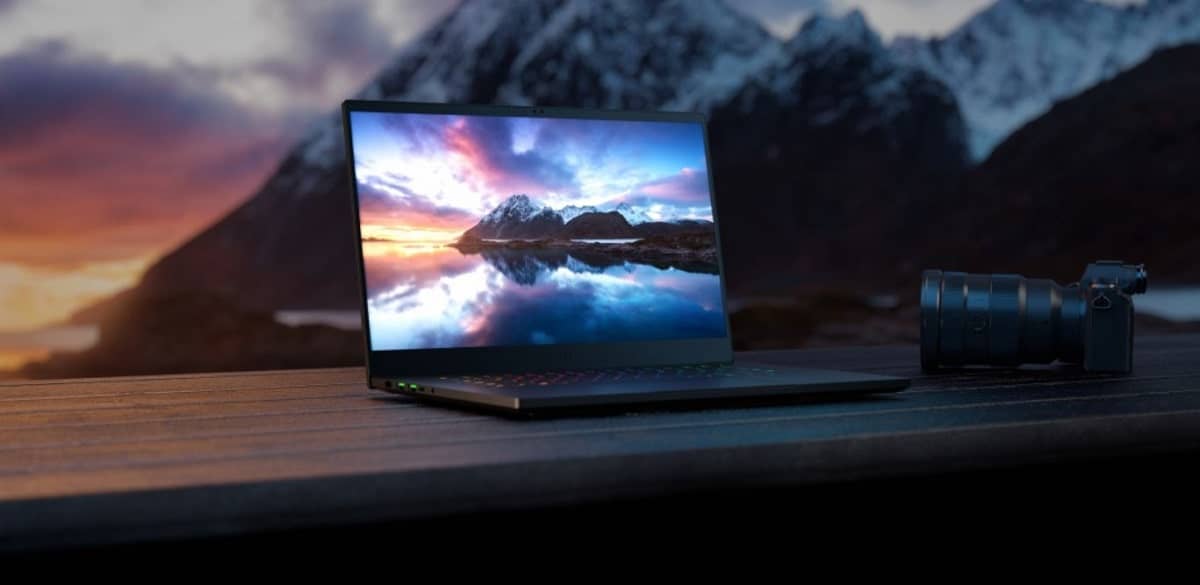 Last Updated:

The 240Hz OLED Razer Blade 15 release date is scheduled for Q4 2022 according to Razer, though beyond this we don't have a specific date, though we do have some pricing and specification info. The Razer Blade 15 2022 comes with other non-OLED screen options, available earlier in 2022 but it's the 240Hz OLED display versions we're interested in, given it's a particularly unique feature which, as far as we're aware, will only be competing with the MSI GE77 and MSI GE67 with 240Hz OLED display.
240Hz OLED Razer Blade 15 release date
As stated, the Razer Blade 15 240Hz OLED release date is scheduled for Q4 2022, but we don't yet know on what date, or in which month it will be coming out.
240Hz OLED Razer Blade 15 price
The Razer Blade 15 240Hz OLED price is stated as being $3,499.99, though it's unclear as to what the accompanying RAM and SSD loadout would be for this MSRP. Obviously, this is a very pricey machine, though that's hardly unusual for Razer.
240Hz OLED Razer Blade 15 specs
The Razer Blade 15 is, as the name would suggest, a 15-inch laptop that can be equipped with a 1440p / QHD OLED display with great color replication (100% DCI-P3) and contrast ratio. The screen isn't the brightest OLED model out there, being limited to a peak brightness of 400 nits, however it's definitely bright enough to game on indoors. The stated 1ms response time is likely an optimistic figure, as most manufacturer claimed response times are, however even if the real average grey-to-grey response is 2-3ms, this is still a very impressive speed, and ideal for competitive gamers who want to minimize ghosting.
In terms of the other core specs, you can get up to an RTX 3070 Ti laptop GPU and an Intel 12th gen Core i9-12900H processor, as well as up to 32GB of RAM and 1TB SSD with extra room for expansion. The Thunderbolt 4 port and SD card reader are great options for creatives.
CPU: Up to Intel Core i9-12900H
GPU: Up to RTX 3070 Ti
Display: 2560×1440 OLED 240Hz 1ms
RAM: 32GB DDR5 RAM (4800MHz)
Storage: 1x 1TB SSD plus an additional M.2 upgrade slot
Ports: 2x USB-C (incl. 1x Thunderbolt 4), 1x USB-A 3.2, 1x HDMI 2.1, 1x SD card reader
Final Word
Keep locked onto WePC for all the latest info on the 240Hz OLED Razer Blade 15 release date, price and specs as they come out. We'll be updating this page accordingly as Razer puts out more on it.