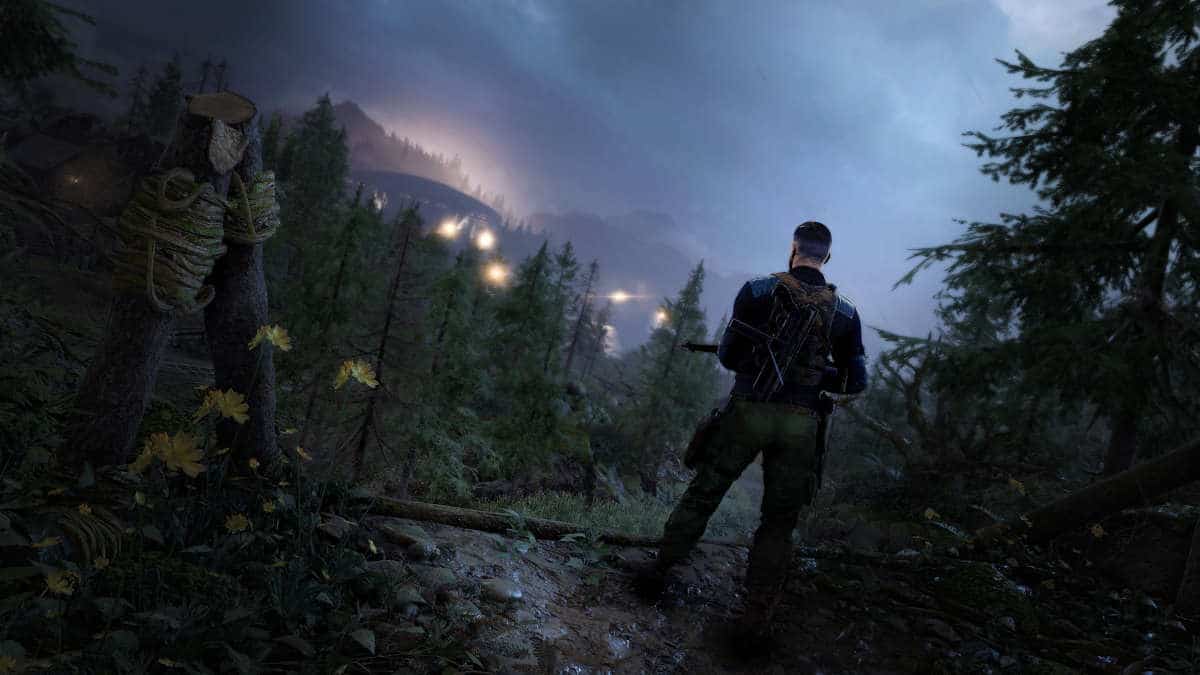 Last Updated:

Sniper Elite 5 is back with plenty of cooperative and multiplayer experiences for you, friends and enemies to partake in. And, to keep up with modern times, Rebellion has added crossplay to Sniper Elite 5, allowing players to play together no matter which generation or platform people chose to buy the game on.
How to play Sniper Elite 5 crossplay
Sniper Elite 5 cross-play feature is very simple. When you create a lobby, you get a lobby. Once you're in a lobby, you can invite a friend over to play using the lobby code the game assigns you. You will need to share this code with your allies through some form of a messaging system, such as social media, Discord or some other form of communication.
Once you enter the code, you will then arrive in another player's lobby, allowing players on the Xbox Series X|S or One, PlayStation 4 or 5 and PC to all play together properly. 
Alternatively, you can also join other platforms' multiplayer lobbies via the search feature of the lobby browser in multiplayer. It should be easy enough to find your friends and family lobbies using the Sniper Elite 5 crossplay feature.
Read more: Sniper Elite 5 coop and multiplayer explained.
However, if you do not wish to play crossplay, there are options to turn it off in-game. Head over to the setting tab in the game and then find the crossplay option. It is turned on by default. It is also worth mentioning that both consoles have ways to turn crossplay off in the console setting tab if you prefer to modify your settings that way.
However, there is no confirmation of anything like cross-progression. Chances are your account will share progress across the different console generations, but cross between other platforms seems unlikely. The game saves your account progress using the name of the account you got the game on, rather than a Rebellion account. We recommend playing the game only on one platform and connecting with your friends.