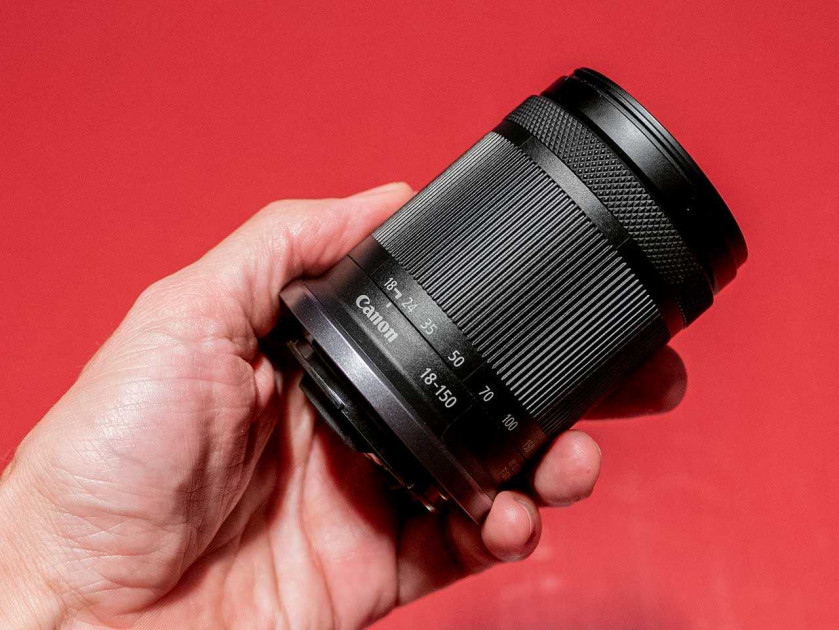 Want to see exactly what the Canon RF-S 18-150mm F3.5-6.3 IS STM mirrorless camera lens looks like in the flesh?
We were given a sneak peek at an exclusive briefing with Canon UK earlier this month.
Check out our hands-on gallery of photos of this travel zoom for Canon's new range of APS-C sensor mirrorless cameras.
A gallery of hands-on photos of the Canon RF-S 18-150mm mirrorless camera lens.
Image Gallery
Click on a thumbnail to see the full version.
Your Comments