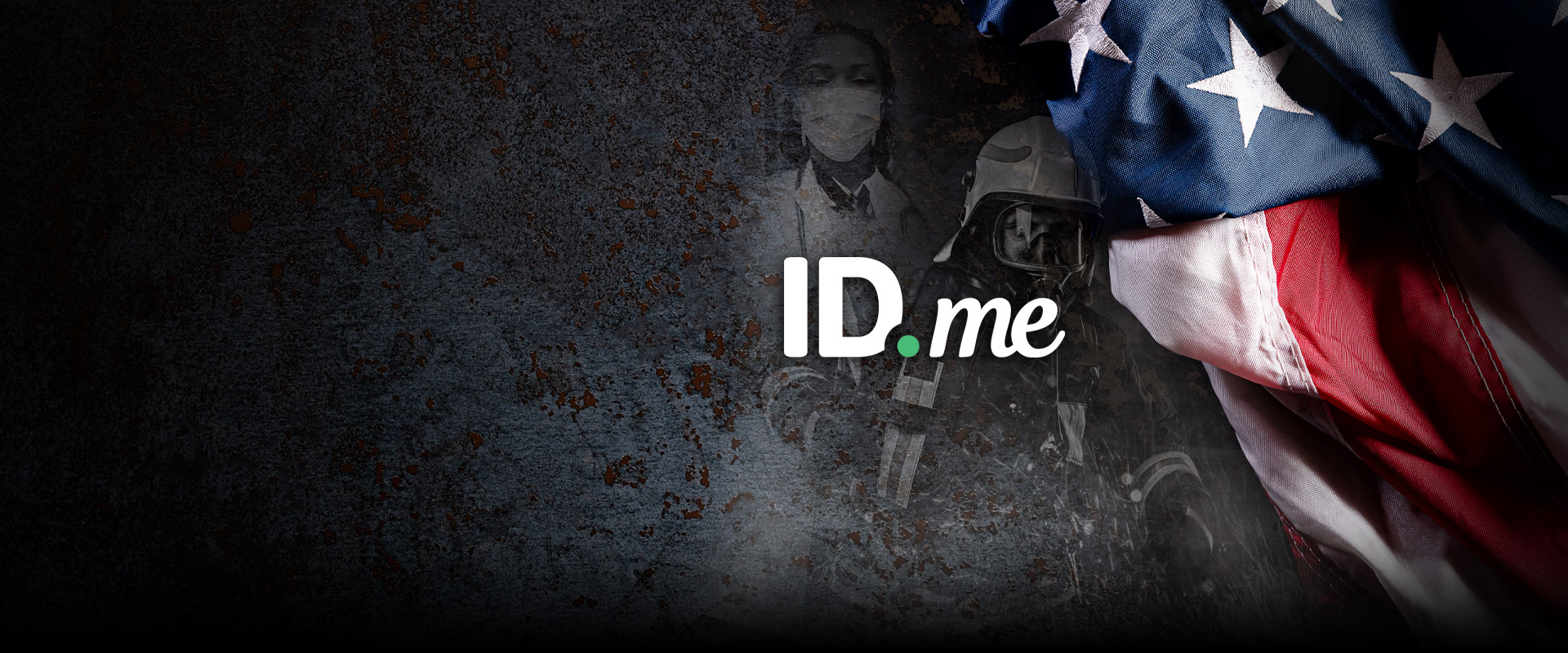 May 27, 2022 | By Anthony
Partnering with ID.me, ORIGIN PC is happy to announce a 5% discount for Military, Government, Nurses, First Responders, Teachers, and Students moving forward. This is our way of saying "thank you" to everybody who puts their best work in for our communities and country.
Learn more about our discount via ID.me.
To summarize, ID.me is a US-based identity network company. It is federally certified and after verifying your identity, you may be eligible to receive discounts from countless brands as well as access other government and healthcare services. After creating your ID.me account and verifying your identity, you can easily access your discount during checkout for any future ORIGIN PC purchases!
Focused on providing exceptional performance, service, and customization, ORIGIN PC creates high-end PC systems for professionals, gamers, and enthusiasts alike. Our new flagship Thin and Light Laptop, the EVO17-S, was recently award an Editor's Choice award for its outstanding performance.
Again, we thank everybody working in these fields and offer various systems to meet every individual's needs.
Learn more about ORIGIN PC's custom desktops.