Last Updated:

It looks like Sony may be bringing Returnal to PC. This comes after the company has released games such as God of War, Horizon Zero Dawn and Days Gone on the system.
Returnal is Returning
Over on Twitter Nibellion has noticed that SteamDB features a page that not only accurately describes the game with tags such as "Singleplayer", "Online Co-Op", "Third-Person Shooter", "Bullet Hell", "Sci-fi", "Atmospheric", "Female Protagonist" and "Rogue-lite", but the page also contains a text thread stating:
"#Status_Tower: Tower of Sisyphus"
For those unaware, the Tower of Sisyphus was an endless mode released earlier this year in the Returnal: Ascension update, and the fact that it is mentioned here is a pretty heavy hint that the game might be coming to Steam.
One Of The Big Hitters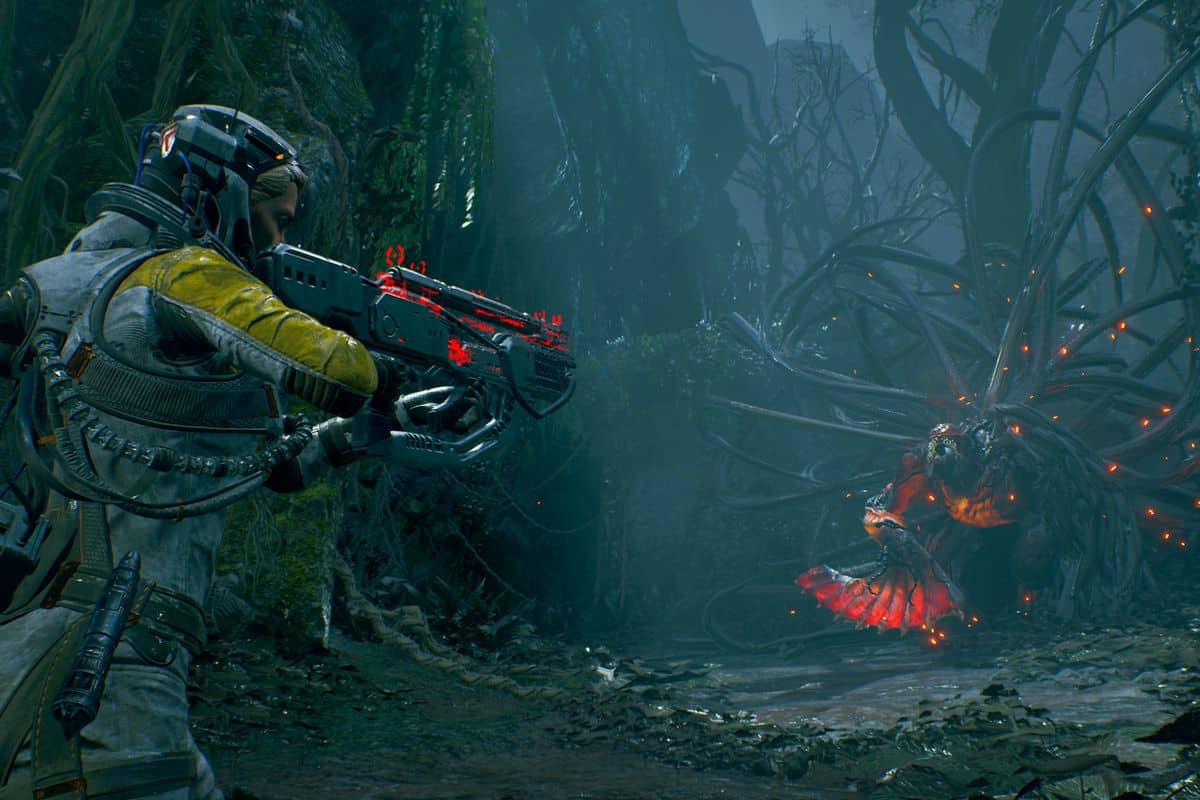 Returnal released last year and was critically adored upon release, with the game getting a fresh update earlier this year. It's also been announced as being one of the games that is coming to their new PlayStation Plus service next month as part of their line-up of games available to subscribers. It might be the fact that the game is launching as part of this service that has led to Sony deciding to port the game to PC, or it could be vice-versa. It could also be completely unrelated, of course.
Recently Sony stated during a business briefing that they're looking to have over half their games released on PC by 2025, with Jim Ryan himself stating that:
"By expanding to PC and mobile, and it must be said….also to live services, we have the opportunity to move from a situation of being present in a very narrow segment of the overall gaming software market, to being present pretty much everywhere."