Last Updated:

It has been revealed today that Sony is working on multiple new TV series for properties. These properties are Horizon Zero Dawn, God of War and Gran Turismo.
A Gran Turismo Series?!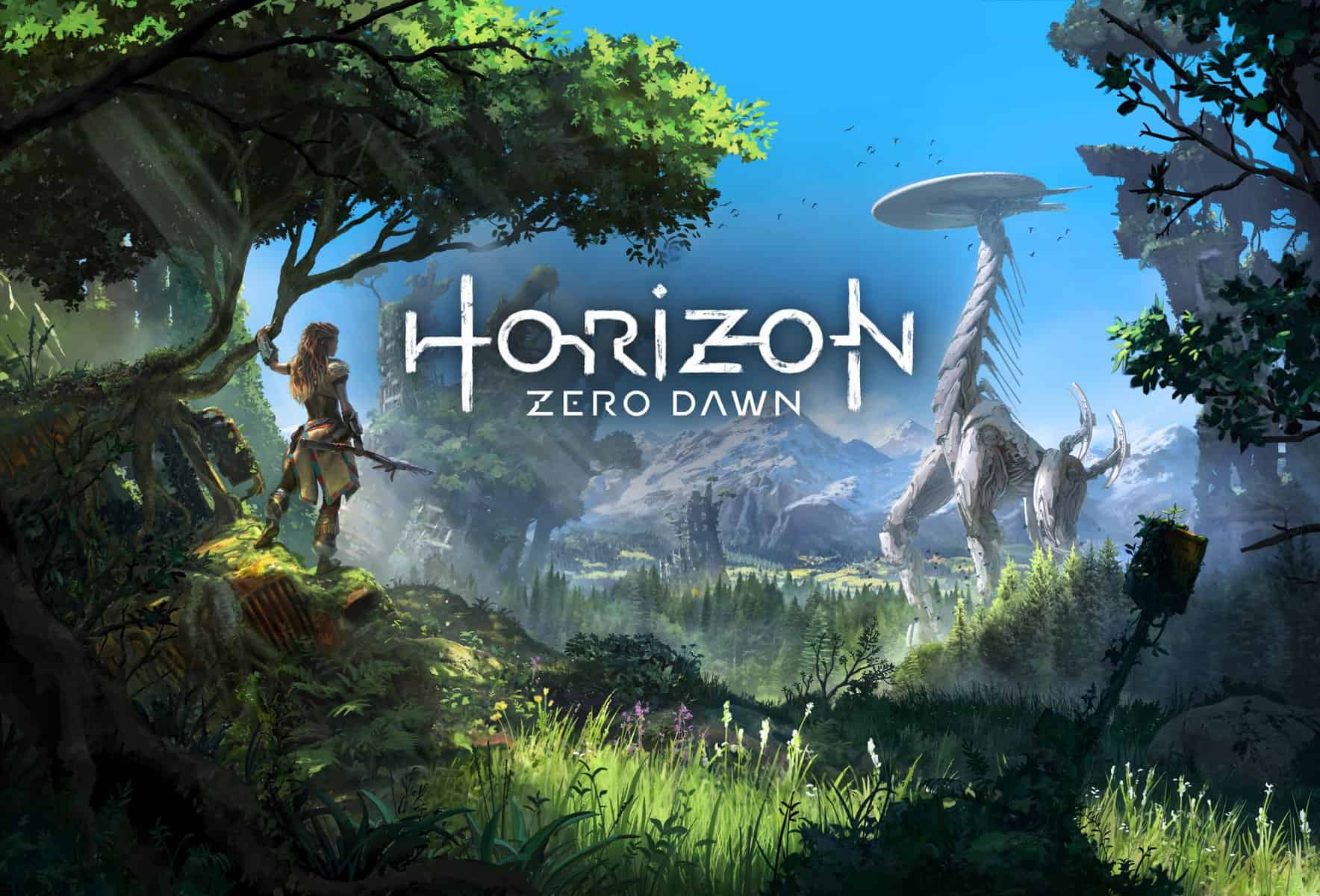 At a Sony Business Briefing today, Jim Ryan, current president of Sony, revealed that three projects are currently in active development. While there's no transcript or recording available yet, Ryan stated that the Horizon Zero Dawn series will be going to Netflix, while the God of War series will be going to Amazon. It's currently unclear as to where Gran Turismo will be airing or streaming at this current time. The projects are also in extremely early development as far as Sony is concerned, so there's currently absolutely no news on when they may release or air, and there's also absolutely no news on potential casting for the leads as of yet.
This isn't PlayStation's first foray into the world of TV and movies. Earlier this year they released their first cinematic venture, Uncharted starring Tom Holland and Mark Wahlberg, and currently they have a project in active production for The Last of Us starring Pedro Pascal and Bella Ramsay that is reportedly gearing up to be released at some point next year.
What's next?
It seems that PlayStation is currently going all in on making projects for TV and movies, with a Ghost of Tsushima movie in development from Chad Stahleski, director of the John Wick series. With PlayStation having so many huge properties, it's interesting to think about what PlayStation could be working on next, and what else they could adapt into a live-action medium. Maybe we could finally see a Crash Bandicoot series surface after all these years of people trying to make it a reality, or maybe the monkeys paw could curl and we'll get a Sly Cooper revival, but as a live action series based entirely in NFT's.