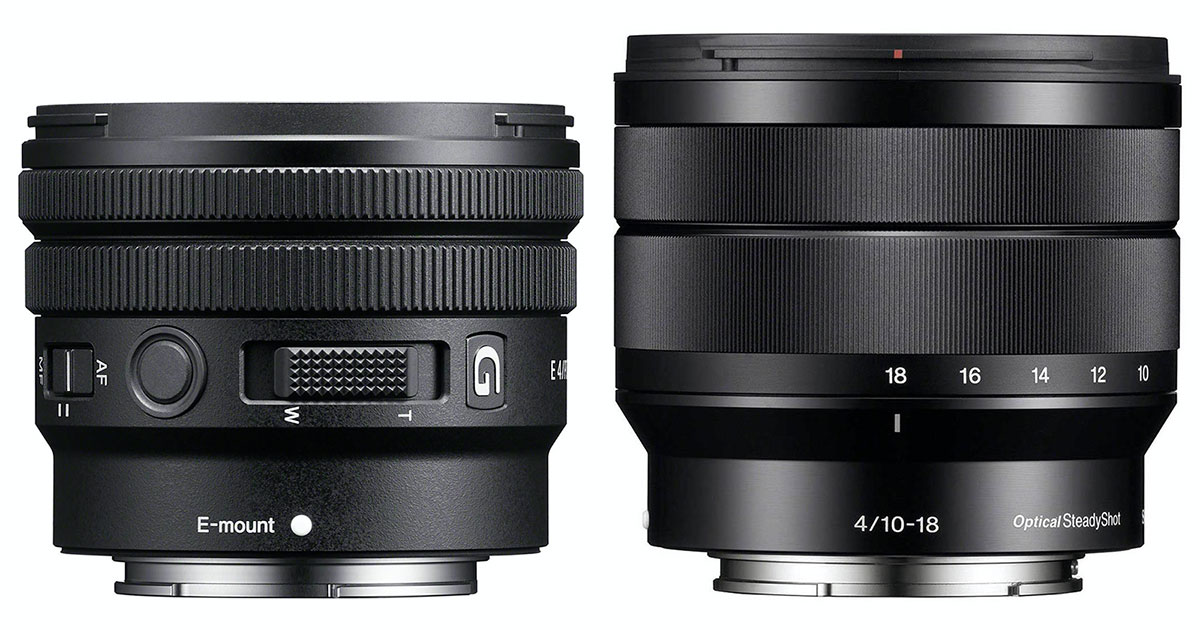 Just a hobbyist not a Pro. I have used the 10-18mm since 2015 with the A7s and today I carry with the 24-240mm both with a A7iii in a small tear drop bag with supplies kinda incognito for that capture that is spotted while driving or walking about when sticks are not needed. I learned about the 10-18mm from a Trey Ratcliff video where he showed if used at 12mm in full frame and used it for landscapes and astro Milky Way, there was only one 12mm the Voigtlander f/5.8 and the wider 10mm f/5.8 but nothing at f/4 till 2017 the Sony 12-24 f/4. The APS-C E 10-18mm f/4 OSS I believe is the cornerstone to Sony Lens making with the FF 16-35mm f/4 both still being the sharpness and clarity with no comas and pinpoint stars of any lens in 2015. The 10 -18 cost around +/- $650 at the time and has increased in value but never ever cheep just superbly made and when very few lenses to pick from, I was also using my Canon FD lenses with a $20 adapter till some came about. The 10-18 is a 15-27mm in 35mm so very wide for an APS-C camera for its day! The goodie is the OSS (way before IBIS) and the very small size with screw on filters (if wanted). It makes a Sony mirrorless look like a old film camera and easy to carry openly not being noticed by many. Right out of the camera an image was perfect but yes a Lr LC made better but using, back then, the on camera app that did a LC it was a flawless image and today many programs have the LC. Back in '15 it was like using the cell phone camera today but a better image. Like I stated I carry still instead of the big 12-24 f/4 or f/2.8 when I need that altra wide shot of something close but want a wide background.
I have seen some reviews of the 10-20mm and it appears to have some mustache distortion but after Lr gets it that will go away like always. I would like to see if it will do a 12mm or even 10mm in Full Frame mode. AF looks superb. On a Sony camera like the A7iii all you need is f/4 and bokeh/blur is really all about focus point on a subject, small will give you superb balls even on the sides, just ask Brian! Brian Smith published two great A7 books not in print anymore that I learned so much and still relearn about the early A7 models that everyone needs to look at.
I went Sony in '14 and so glad I did for all get better if you can just wait and save your $, the other makers are sooo far behind and just the 10-18 none have yet to get close too in size/ mm/sharpness or light gathering! One last note about the books you will find the settings that affects just the jpegs that even in post you will be challenged to do with a raw image, A Nat Geo photographer was embarrassed not knowing! Sometimes doing both you learn something new!