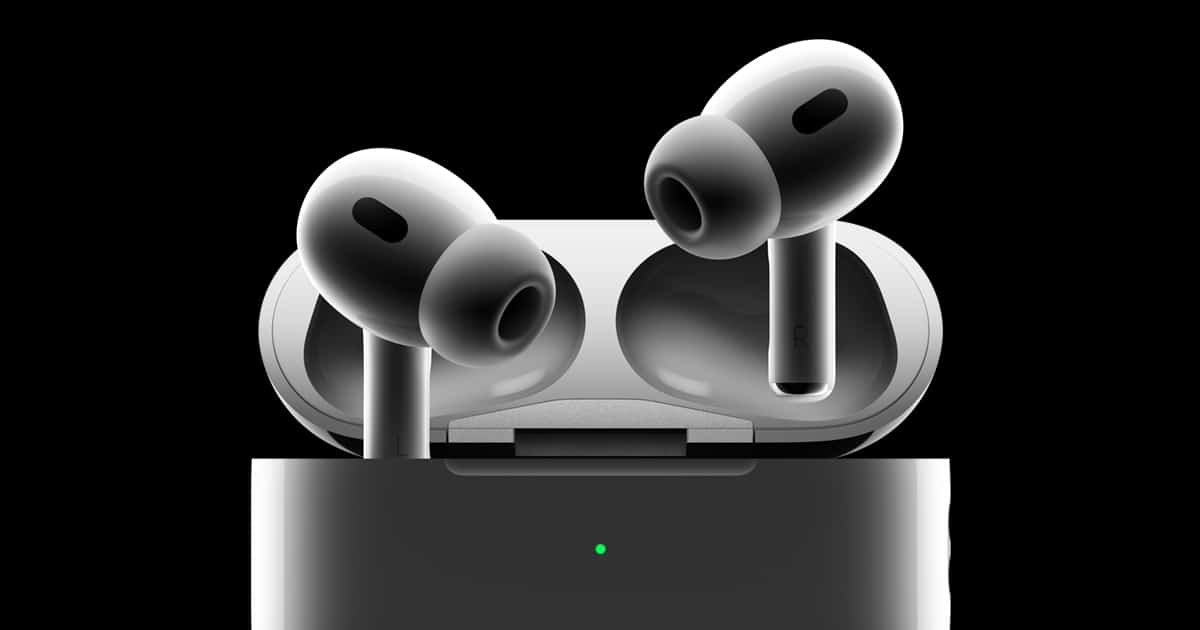 We're going to show you how to connect AirPods to PC, and it only takes a minute!
Updated: Mar 6, 2023 8:16 am
If you're wondering how to connect AirPods to PC, then you're in luck! Surprising absolutely everyone, Apple has actually made it super easy to do.
This is very fortunate, as Apple's AirPods are one of the best gaming earbuds in the world. And unlike other Apple devices, they DO work with non-Apple devices. So you can use your AirPods with a Windows PC.
But how to connect AirPods to PC? In this comprehensive guide, we will walk you through all the steps involved in connecting AirPods to a PC. Spoiler alert: It's super easy, takes less than a minute, and anyone who's ever paired a Bluetooth device to a PC will have already done this process many times before.
How to connect AirPods to PC?
Follow these steps to pair and connect your AirPods to a Windows PC:
Make sure your AirPods are in the charging case and have at least 20% battery. Now open your AirPods case and press and hold the setup button on its back. The white pairing light will start flashing, indicating that your AirPods are in pairing mode.
Open the Start Menu on your PC and go to Settings. Now click on Bluetooth & devices on the left if you are a Windows 11 user. If you are a Windows 10 user, click on Devices in the Settings icon menu and then select Bluetooth & devices on the left.
Click on the Add Bluetooth or Add Device button in the Devices row. A pop-up window will appear. Click on Bluetooth in this window.
In the same window, a list of available Bluetooth devices will appear. Select your AirPods from this list. A new window saying "Your device is ready to go" will appear. Select "Done".
Do AirPods work on all PCs?
Yes, as long as your PC has a Bluetooth connection, you can connect AirPods to it. This shouldn't be a problem for any modern laptop as the lack of ports on most laptops necessitates more comprehensive wireless connectivity.
This won't always be the case for all PCs, though. Even the best gaming PC won't definitely have Bluetooth connectivity by default. However, if your PC has wifi, it almost certainly has Bluetooth too.
It's also worth mentioning that you can buy PCIe Bluetooth cards for super cheap on Amazon, so if you've got a spare PCIe slot, you're only about $30 away from being able to connect AirPods to your PC.
---