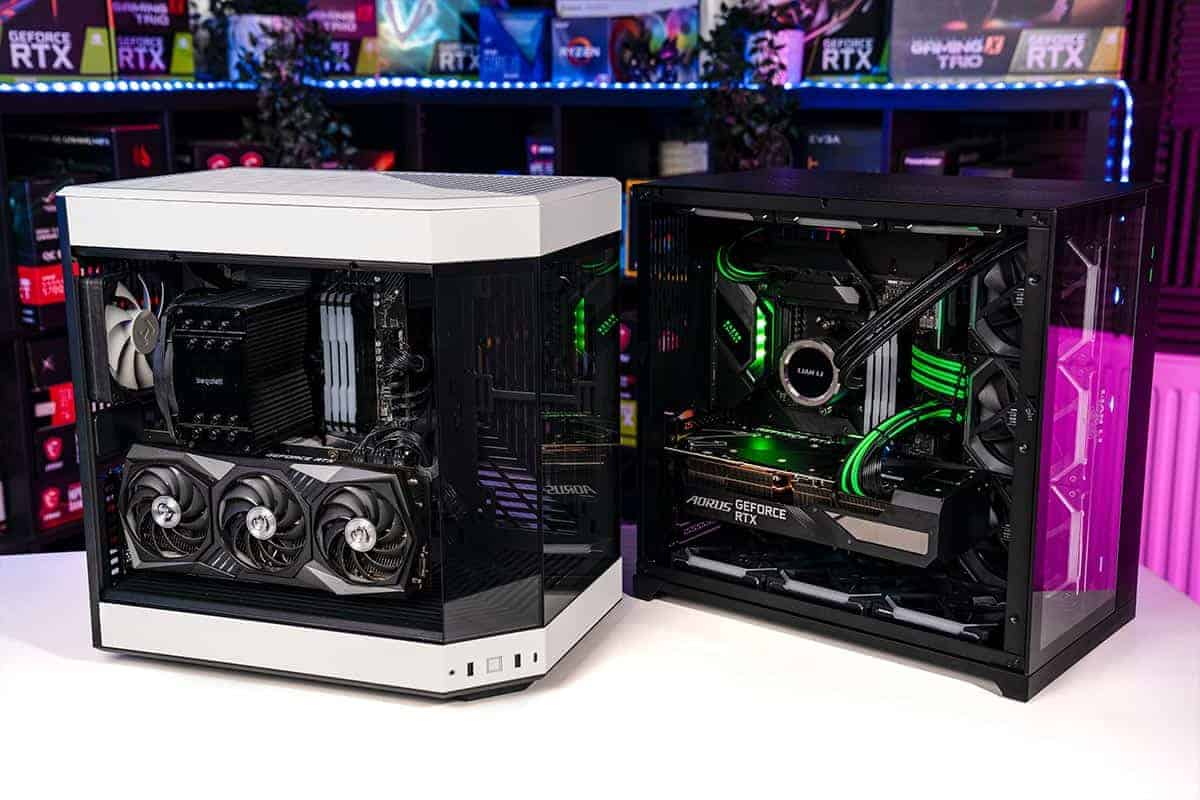 Trying to fit in the 4070 Ti, what case should you consider
Updated: Mar 8, 2023 1:55 pm
01
Best 4070 Ti case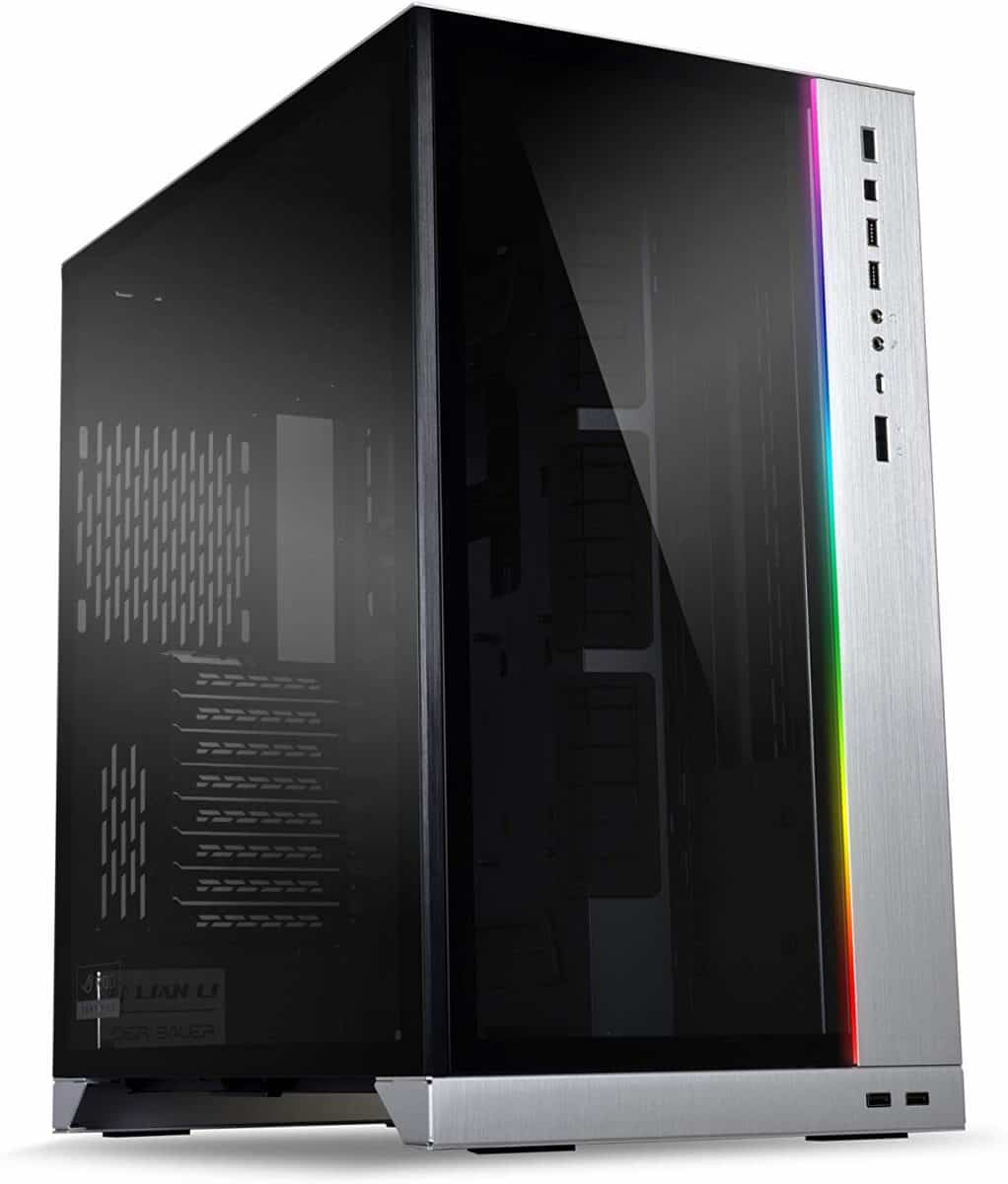 Lian Li O11 Dynamic XL
02
Best airflow 4070 Ti case
Fractal Design Meshify 2 XL
03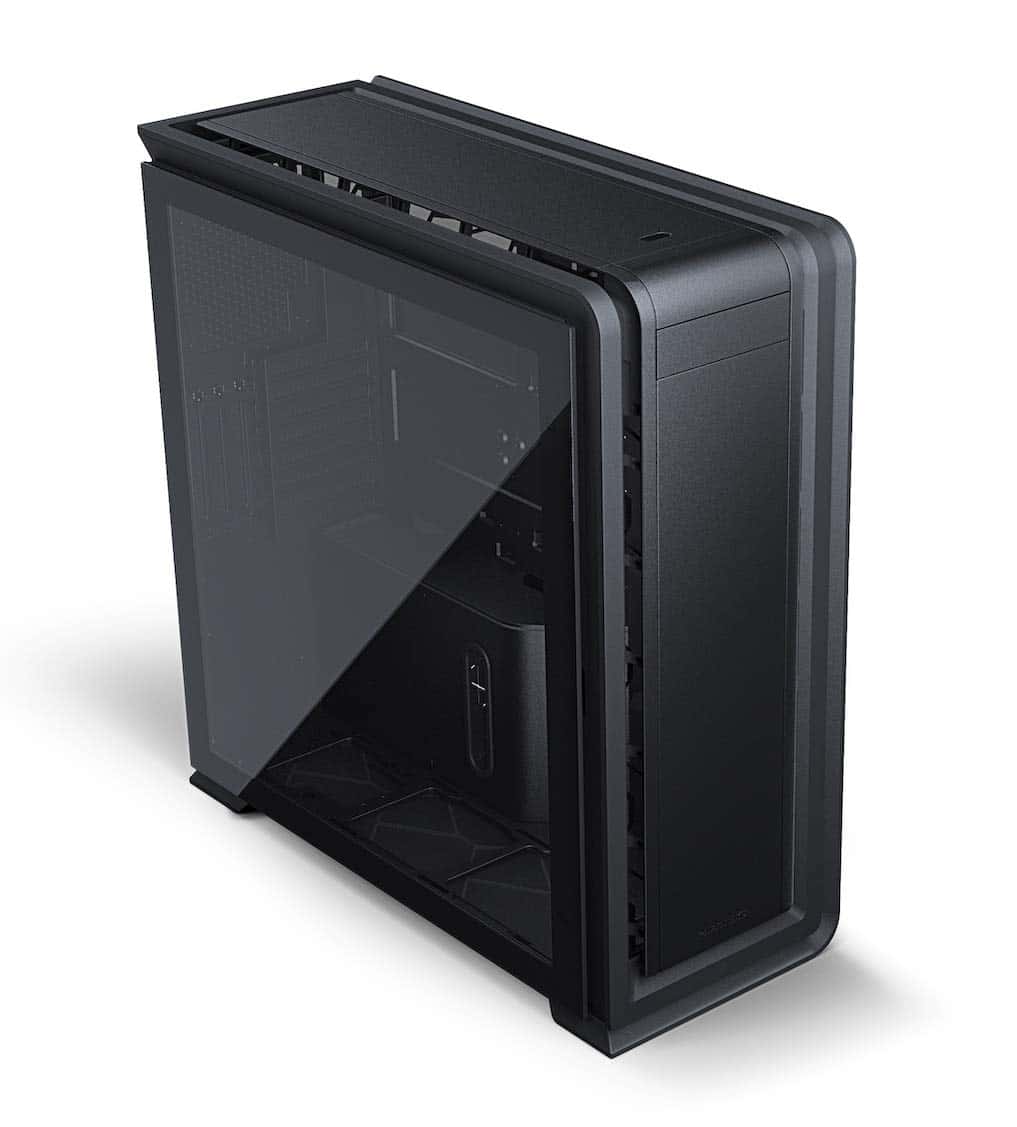 Phanteks Enthoo Luxe 2
04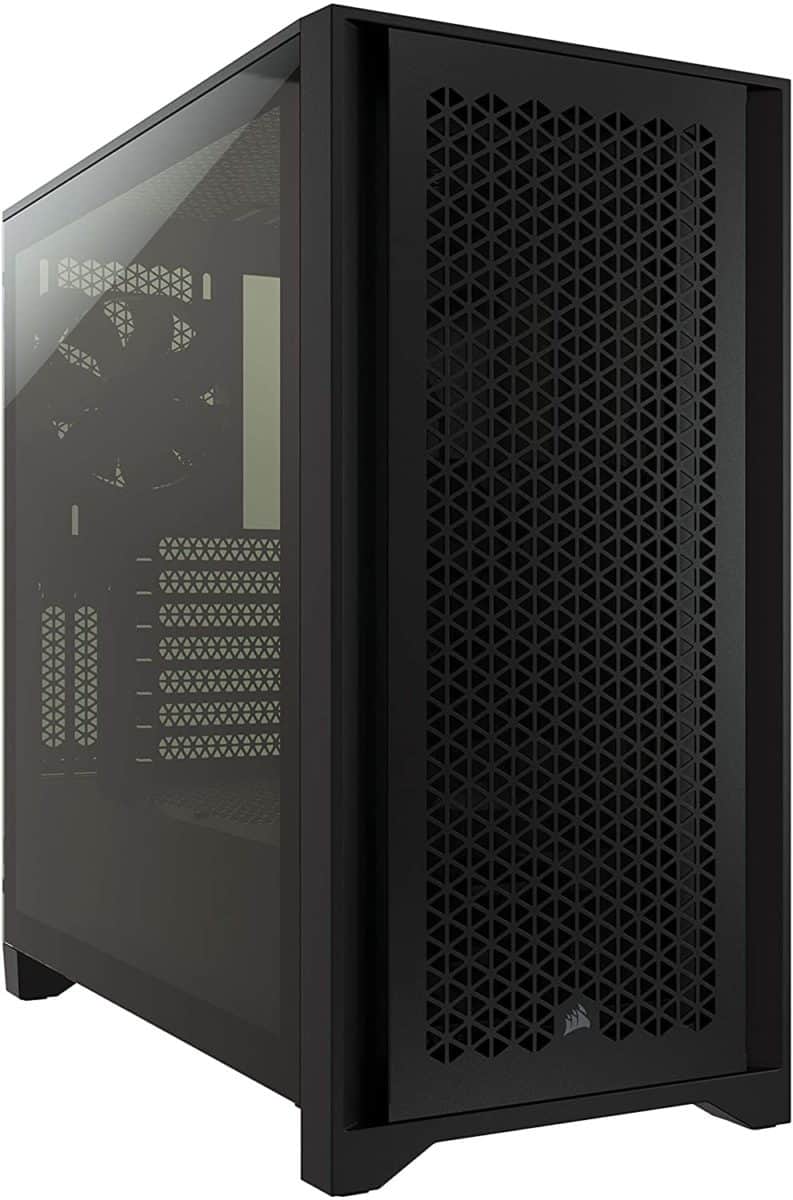 Corsair 4000D Airflow
It's crucial to take into account a number of aspects when choosing a case for a system with an NVIDIA RTX 4070 Ti graphics card to make sure it meets your unique demands and specifications.
The first thing to check is that the case is big enough to fit the RTX 4070 Ti. Usually, the manufacturer's product specs provide information about the card's dimensions. It's crucial to check that the card will fit in the case's available space and won't interfere with any other parts.
A case with decent airflow and enough room to attach additional cooling, such as case fans or a liquid cooling system, if necessary, should be chosen next. The RTX 4070 Ti creates a lot of heat, and additional cooling may be necessary for it to function at its best.
Choose a case with plenty of room for adding additional cooling components and huge air intake vents, high-quality fans, and other features.
To keep your system neat and orderly, think about a case with effective cable management features, such as cable routing channels or tie-down points. This can help the airflow and make maintenance on the system simpler.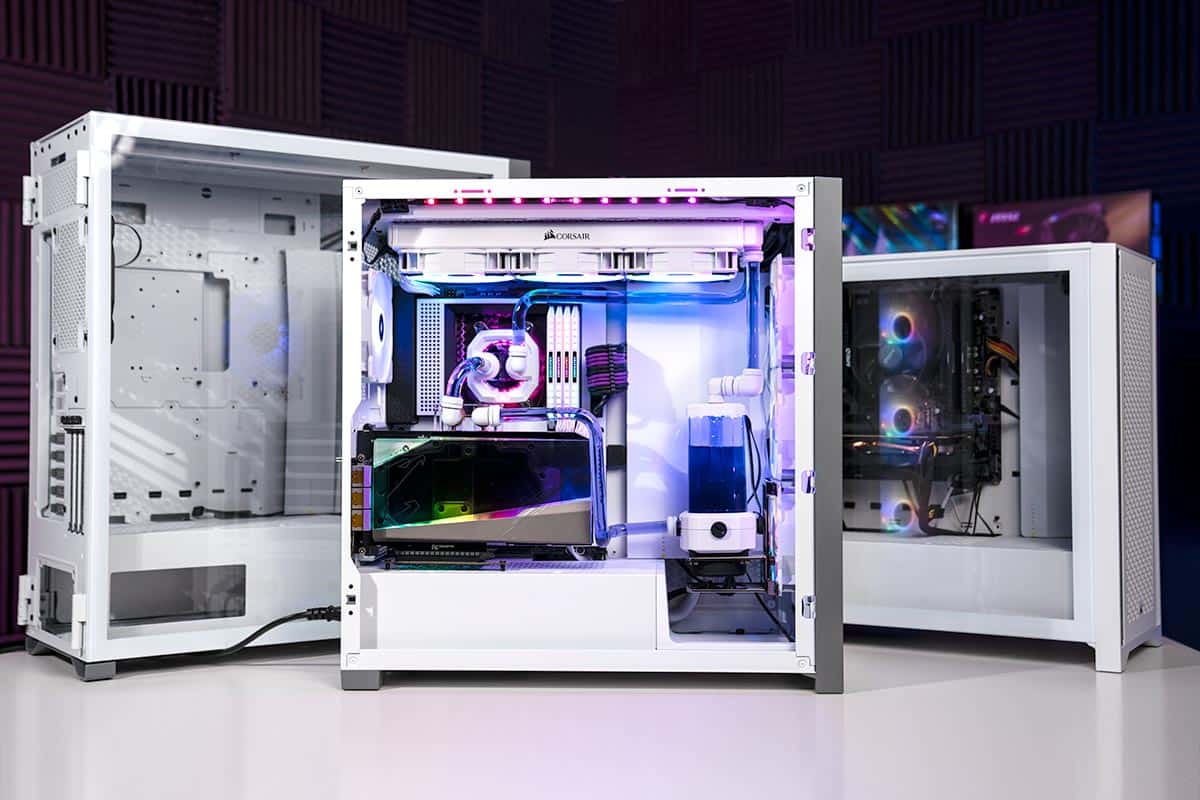 How we test
When it comes to comparing PC cases a lot of it can come down to the user's preferences. As it is what your build will be in it will be what you're looking at and what you stand in your room.
But even then the quality and design can be evaluated. With reviews on its performance and quality and important factor. So seeing how it stands up to testing is important with how it stands up to airflow and durability tests.
Also with our expertise and knowledge, we know what to look for and expect from particular brands. Applying that to a range of products is a great way to recommend good products.
Things to consider
When looking at buying a new case there are plenty of factors to consider. Especially when it comes to fitting the 4070 Ti GPU into it. We take a look at a few things to consider.
Form factor
One major difference between cases is their size. It varies depending on what form factor they support and is based upon.
This is also a compatibility issue to consider. Larger ATX motherboards are not suited for an ITX case as they will not fit. So there are some differences in sizing and supported options.
The likes of a full tower PC being large and able to fit most anything in there. With a mid-tower shrunken down to take up less space but still fits up to an ATX size. With the smallest choices the mini-ITX is compact and small so that can really fit anywhere without any extras.
GPU compatibility
One core consideration between cases when looking for a choice with the 4070 Ti is compatibility. As with the newer generation of cards growing, the size is harder to fit.
So one of the specs will show the supported GPU length. And so you want to make sure the case can fit in the new giant in it. This will tend to cut out the use of mini ITX cases or smaller ones due to them being much shorter and with less space in them.
Best case for RTX 4070 Ti
Pick a case that complements your aesthetic preferences and personal style. From sleek and contemporary to conventional and classy, there are many different case designs to choose from. When selecting a design, take into account the case's overall appearance and feel before making your decision.
The Lian Li PC-O11 Dynamic, the Fractal Design Meshify 2, and the Phanteks Enthoo Elite are a few well-liked cases for the RTX 4070 Ti. These cases are ideal for usage with the RTX 4070 Ti because they strike a nice mix between size, cooling, and functionality.
Another classic is the 4000D or any variety of it. Particularly the airflow versions to keep the card under wraps is a good idea.
01
Best 4070 Ti case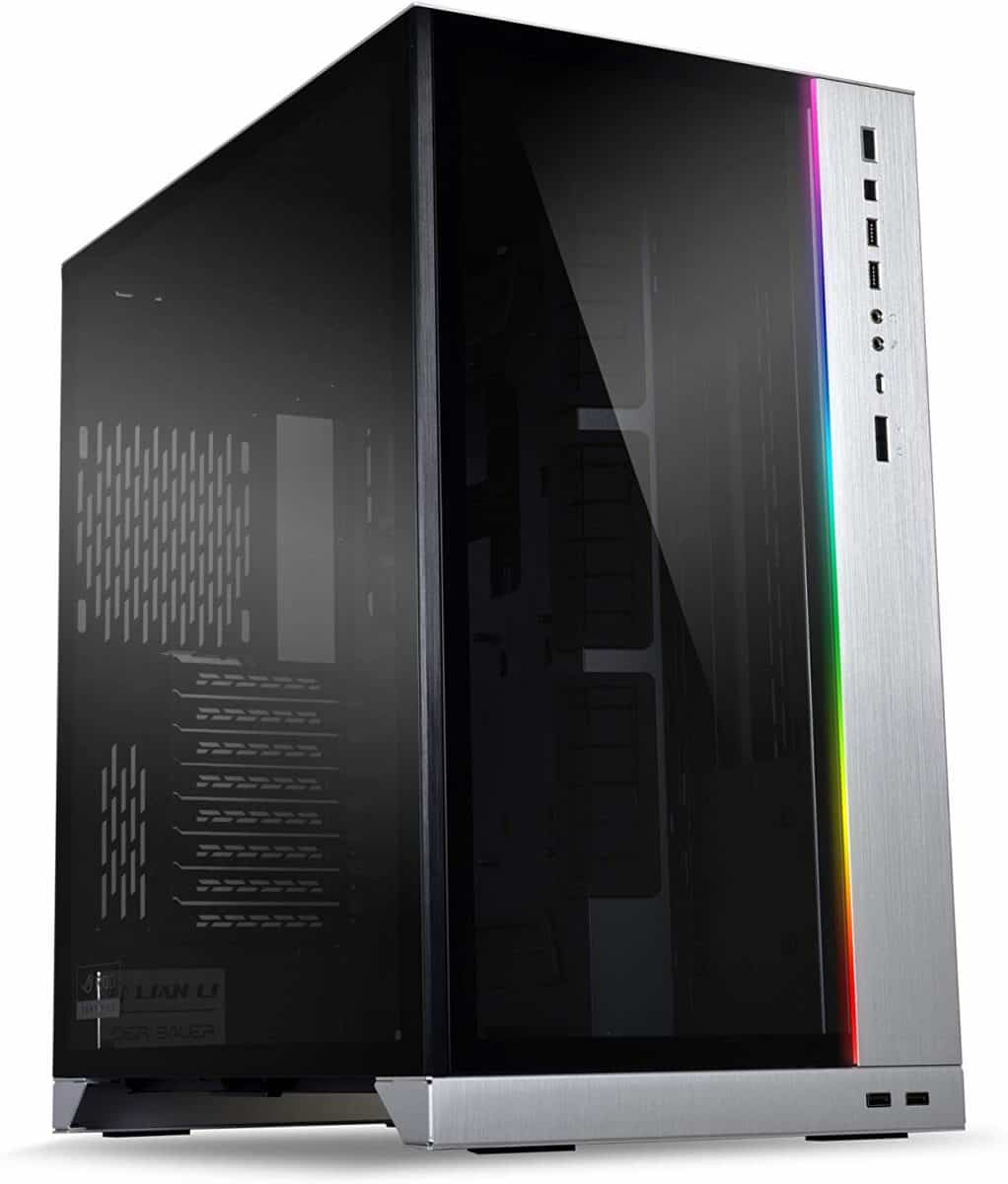 Lian Li O11 Dynamic XL
02
Best airflow 4070 Ti case
Fractal Design Meshify 2 XL
03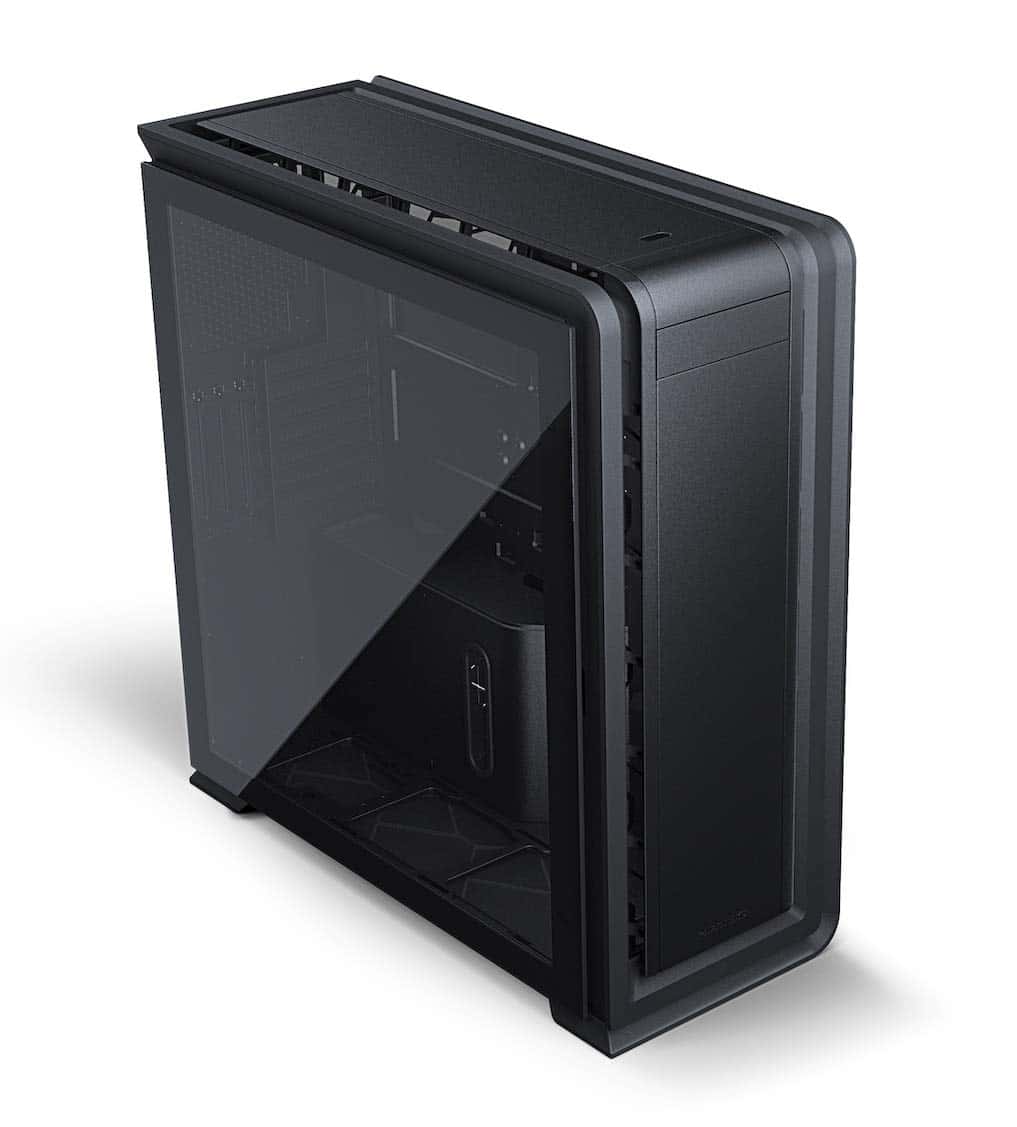 Phanteks Enthoo Luxe 2
04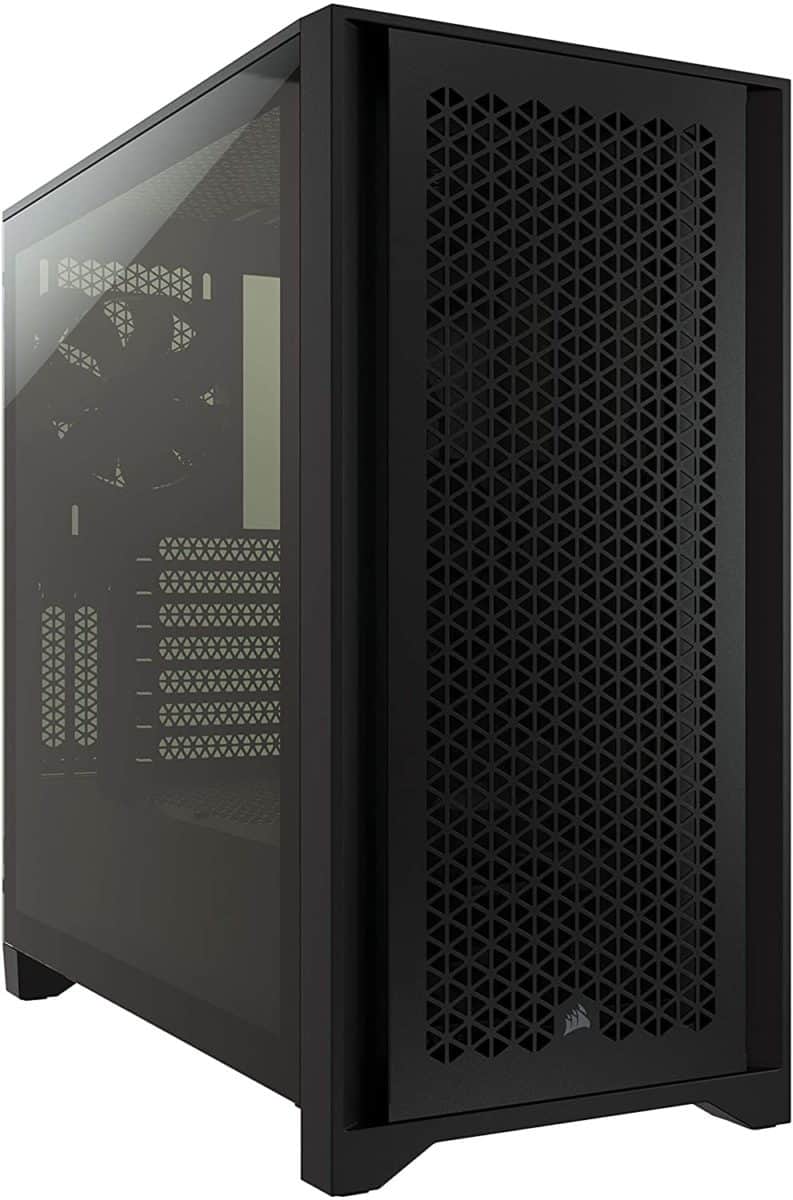 Corsair 4000D Airflow
Best case for RTX 4070 Ti FAQs
What is the best case for the 4070 Ti?
For the RTX 4070 Ti, you still need some good-sized cases. As such we can recommend the Lian Li 011 Dynamic XL, Fractal Design Meshify 2 XL, or Phanteks Enthoo Luxe 2. These offer good space and airflow for the graphics card. Which means you can fit it in as well as keeping it cool.