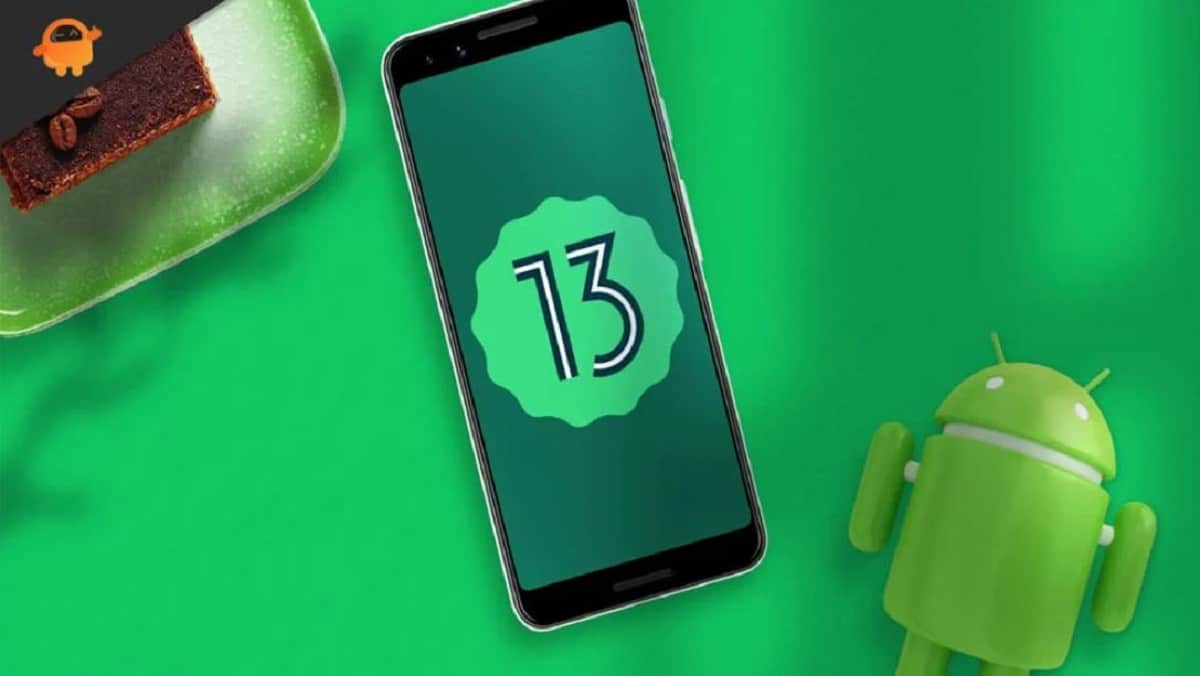 We discuss Android 13 stability and ongoing patches and betas
Updated: Mar 8, 2023 9:01 pm
So, is Android 13 stable? Well it's pretty much as stable any major operating system can be.
After months of beta releases and developer previews, Google finally released the public version of Android 13 for the Google Pixel smartphone on 15th August 2022. Android 13, also known by the codename "Tiramisu," will eventually come to other Android flagships throughout 2023.  
So, to answer the question, Android 13 is stable – this is not to say it is immune to bugs and other issues, but these will be patched on an ongoing basis until the next Android release (and indeed, beyond it, for those unable to upgrade to Android 14).
Android 13 ongoing betas
Furthermore, the final stable release of Android 13 didn't essentially end the Android 13 beta program. Google has plans, including testing fixes and adding improvements by sharing the Quarterly Platform Release or QPR builds. The QPR builds will only be available to those enrolled in the Android Beta program. 
Google currently plans to release three QPR builds, QPR1, QPR2, and QPR3, before moving on to Android 14 next year. Google has already released the first Android 13 QPR1 beta for the Pixel devices in the September of 2022. This build comes with multiple fixes and several improvements that were not part of the final public release. It fixed system UI crashes, Pixel 6s fingerprint issues, and more. 
Google also released the QPR1 beta 2 in the October of 2022. This is the first beat build to launch on the Pixel 7 Series devices. This one adds a bunch of bug fixes. The QPR1 beta 3 was also released in the November of 2022, and that build also comes with a few bug fixes.
Other Android articles
Is Android 13 stable? Final Word
We hope this brief guide has helped answer the question for you is Android 13 stable? Do be sure to check out our myriad other phone and Android news pieces, FAQs and guides whilst you're here.
---