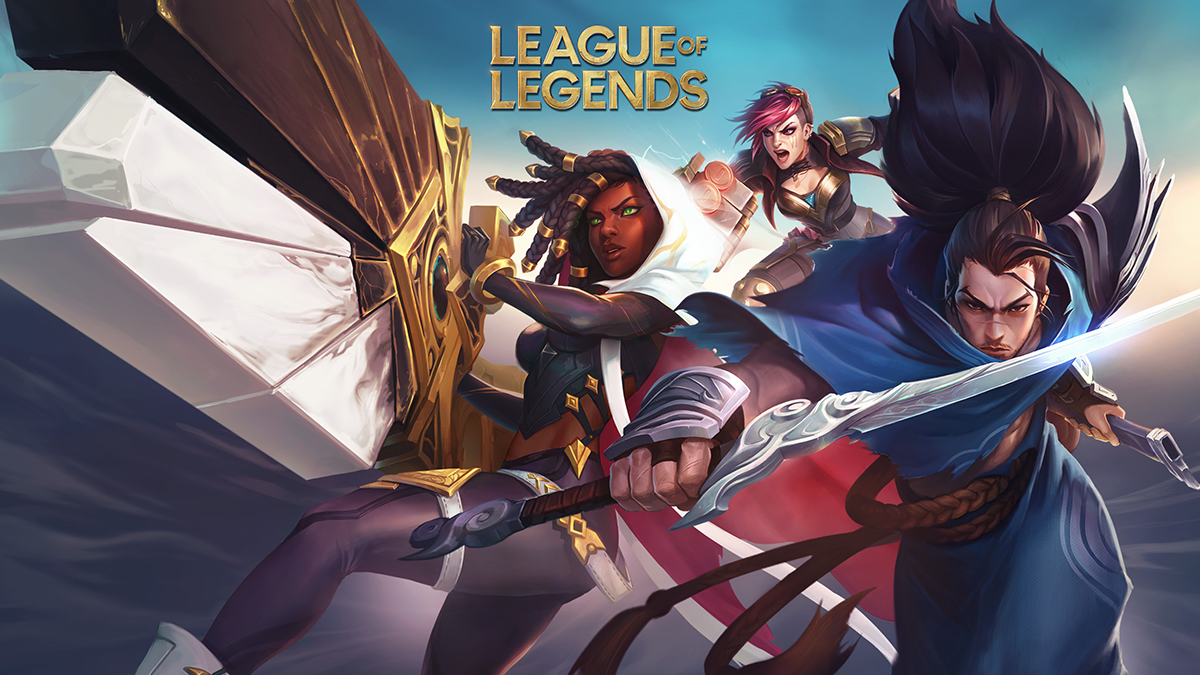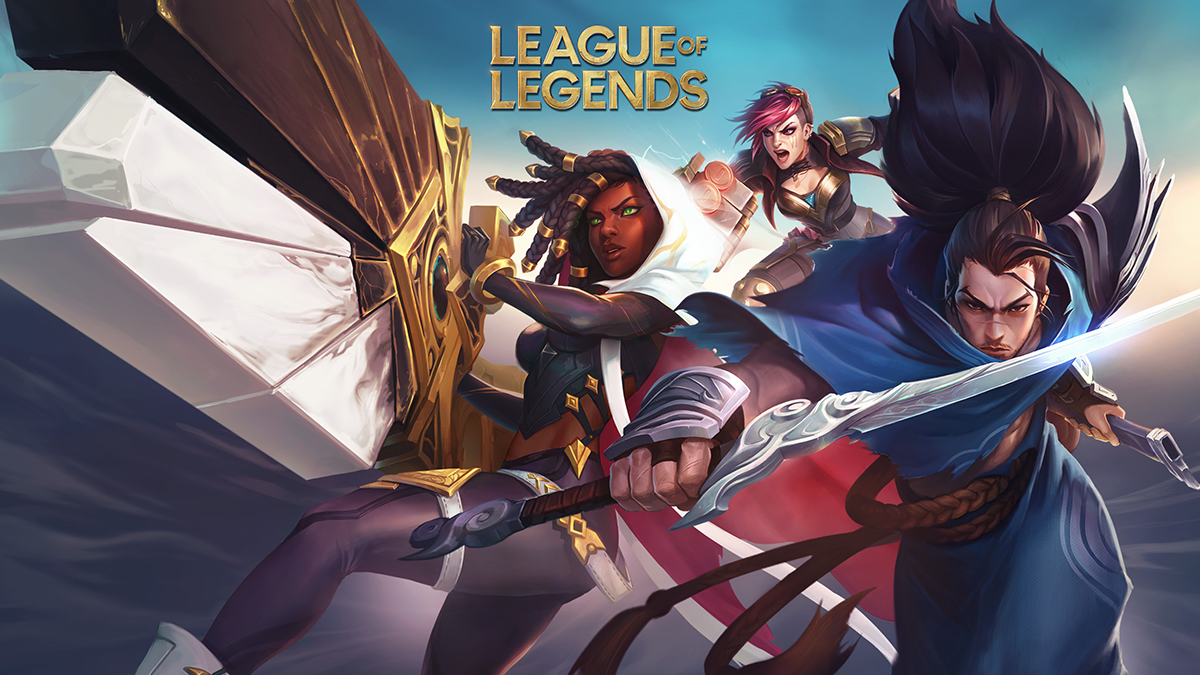 Greg Street, the executive producer of the League of Legends MMO, announced his departure from Riot Games.
On Twitter, he explained that his departure was born from a combination of "personal and professional considerations. […] We experienced some devastating personal losses last year and I want to be closer to my surviving family."
Street first joined the studio in late 2013 as a lead designer for the popular MOBA, and was later promoted to lead the charge on an unannounced MMO spinoff for the League franchise. Prior to that, he worked at Blizzard Entertainment and Ensemble Studios. 
In regards to the MMO that he announced on Twitter back in 2020, Street said it was "in good hands, and it's the right time to hand over the reigns for the next phase. […] I will be with you all playing the Riot MMO when it comes out." 
He added that he planned to continue being involved in game development, saying he has "a number of exciting opportunities presented to me already." 
Where does the League of Legends MMO fit into Riot's plans?
Since the League of Legends MMO was quietly revealed in 2020, Riot Games has upped its game output fairly significantly. Along with its 2021 shooter Valorant, it's released spinoff games for the League franchise, including 2021's Ruined King and this April's The Mageseeker. 
Outside of games, Riot also released the animated series Arcane on Netflix. That series currently has a second season in production, and with its success, it seems likely another series will follow in its wake, similar to the streamer's animated Castlevania series. 
When Street was still employed at Riot, he said in 2022 that the MMO could theoretically never see the light of day. If it doesn't live up to the standards Riot apparently sets for its works, it could easily be canceled. 
Whether or not the project actually does become more than a Twitter announcement, it's worth wondering if the title still has a place at Riot. Between the spinoff titles, Valorant, and the eventual League fighting game, the studio may be at a point where an MMO doesn't need to be a part of its portfolio.
Hey internet. Thanks for all the support over the past few months while I was afk

I am back now with some big news to share: I have decided to step down from my role at Riot Games

— Greg Street (@Ghostcrawler) March 7, 2023