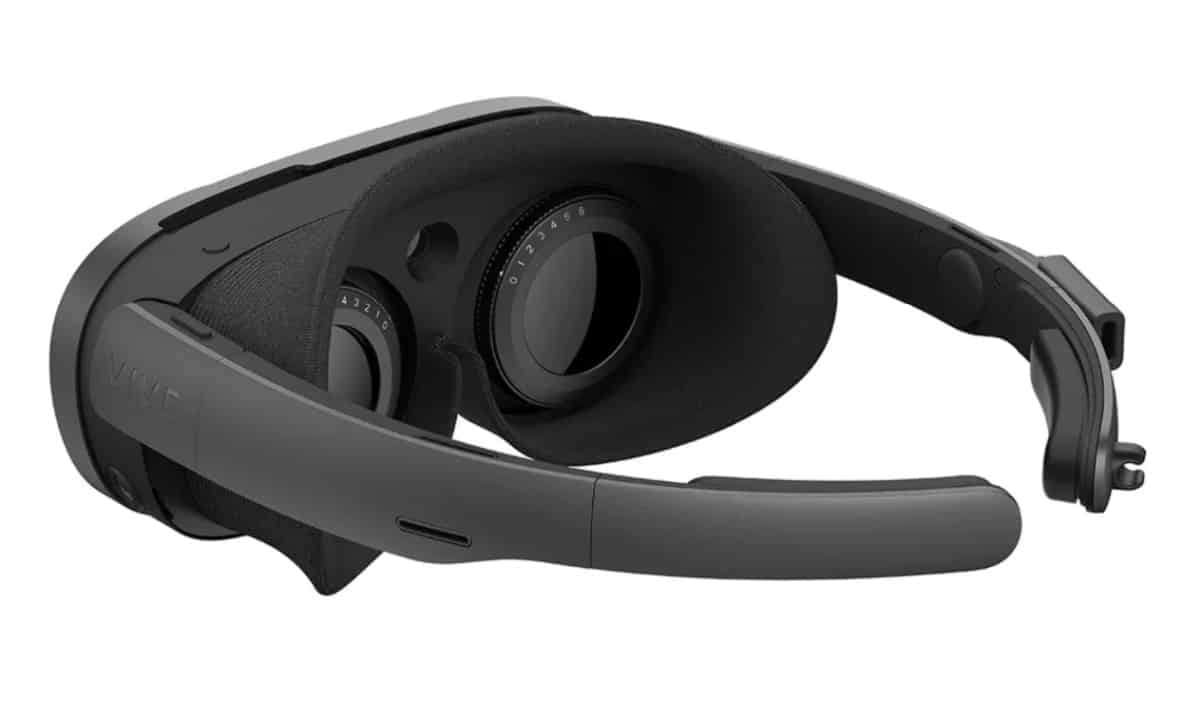 No, but you won't be without audio
Updated: Mar 8, 2023 2:49 pm
HTC is soon to release the VIVE XR Elite. However, some people want to be super sure of it's capabilities before placing a pre order. So naturally, there are many things that remain unclear regarding the headset.
HTC Vive XR Elite VR headset
Chipset
Qualcomm Snapdragon XR2
Display resolution
1920 x 1920 per-eye
Battery Life
Not reported, comes with a hot-swappable 26.6Wh Battery
For instance, does VIVE XR Elite come with headphones? Can you connect your own headphones with the VIVE XR Elite? Let's take a closer look.
Does VIVE XR Elite come with headphones?
In short: No. in long: Nooooooooooooooooo, but it does have speakers.
VIVE XR Elite comes with powerful speakers that are ergonomically built into the contours of the VR headset. It also has dual microphones for echo cancellation. The two round-shaped speakers usually sit near your ears when you wear the VR headset.
The embedded speakers in VIVE XR Elite offer immersive and crisp audio with great sensory immersion. The immersive speakers with enhanced bass deliver directional audio that is unmatched. 
But if you want to connect external headphones to your XR Elite that perfectly sit on your ears, you can connect any Bluetooth headphones. The XR Elite comes with Bluetooth 5.2 connectivity, allowing you to connect any compatible Bluetooth device to your headset, including Bluetooth headphones.
If you wear a headphone along with your VIVE XR Elite headset, it may feel too bulky on your head. So it is best to remove the detachable battery pack from the headset. Now wear your XR Elite headset first and then put on your over-ear headphones for the most comfortable fit.
Enjoy high-quality audio with your VIVE XR Elite. Even though the built-in speakers in XR Elite are fantastic, you can still use your Bluetooth headphones with the VR headset if you want.
---