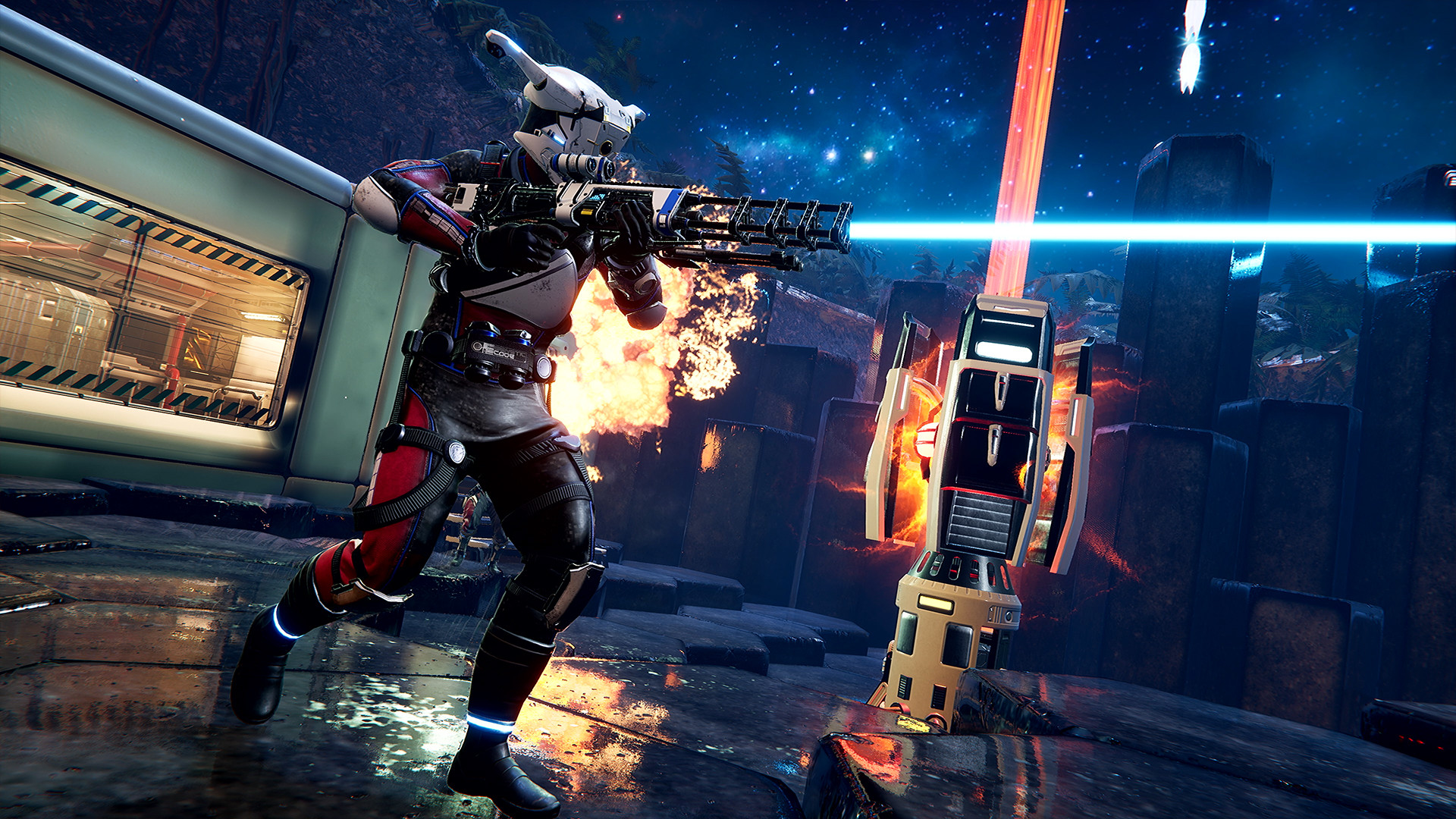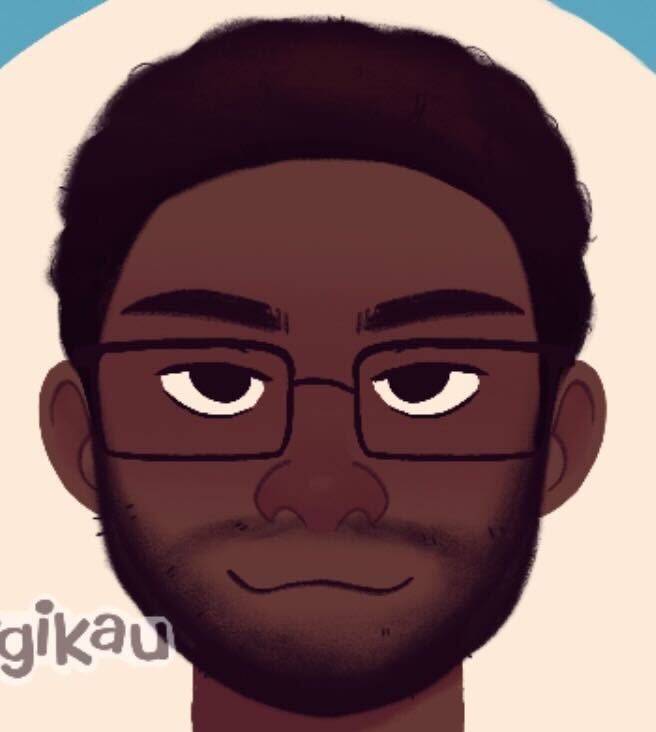 Ratloop Games' sci-fi shooter Lemnis Gate will be ending service in the summer. The developer confirmed that come July 11, the game will permanently shut down for PC players, while console players will be continue to have access to local multiplayer and training modes. 
Across all platforms, the game will be delisted on April 11. Those who purchased the game before that point will be able to play it until service ends on July 11. 
Though Ratloop didn't share an explanation for the shutdown, studios making live games have to determine whether it's worth it to keep a game up and running in relation to its earnings. 
Lemnis Gate released in 2021 for PC, PlayStation 4, PlayStation 5, Xbox One, and Xbox Series X | S, with a central conceit of being a turn-based shooter set inside time loops. But the game itself failed to find much of an audience: at time of writing, SteamDB lists only one single player, and the game's all-time peak count was a little over 800 players two years back.
In its short community update, Ratloop thanked players, saying it "truly loved seeing [the community's] passion for the game." 
"Lemnis Gate has been an ambitious project that we are privileged to have brought to life together […] Thank you all once again for your support and joining us on this journey."
Lemnis Gate joins 2023's multiplayer graveyard
The incoming shutdown of Lemnis Gate is a reminder that the shooter market is a crowded place, particularly for newer games. 
It's also another multiplayer game that's shutting down in 2023, which has already seen some sizable closures in that regard. In February alone, games such as Rumbleverse, Crossfire X, and Knockout City announced their respective end dates in the weeks and months to come. 
At the end of the month, Crystal Dynamics will be ending development of Marvel's Avengers after over two years. However, it'll remain playable for the foreseeable future even after support wraps at the end of September.