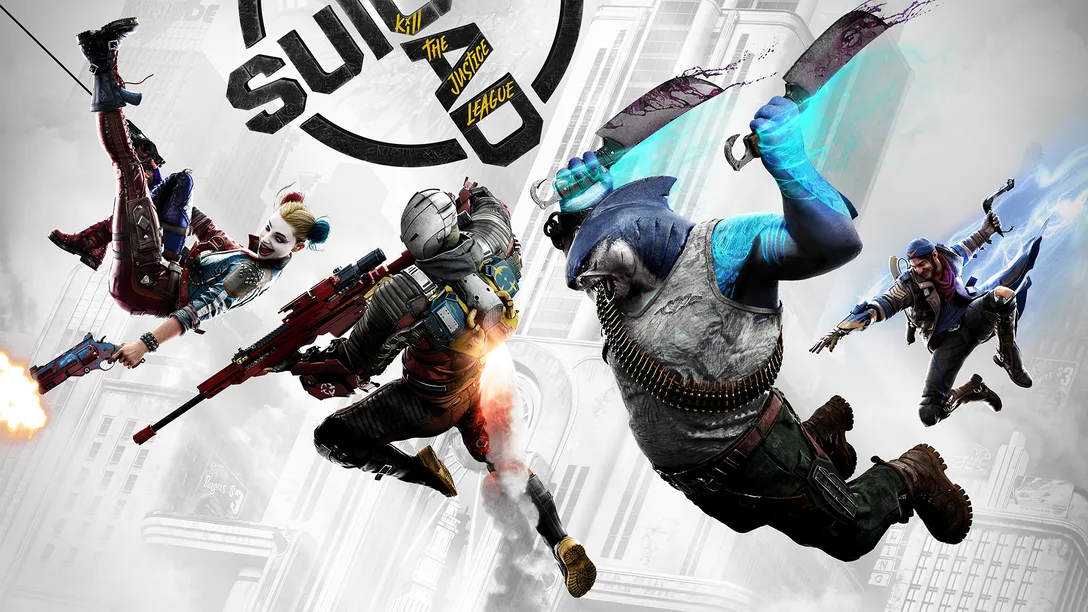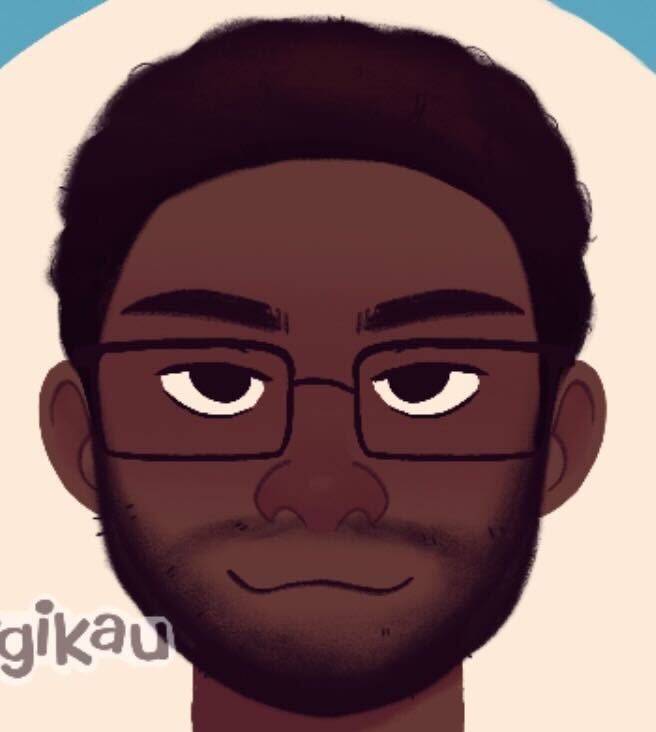 Rocksteady's Suicide Squad: Kill the Justice League has reportedly been pushed out of its May 26 release date. 
Per Bloomberg's Jason Schreier, the delay was brought on by a negative reception to the game when it was shown a PlayStation event in February. Sources speaking to Bloomberg believe it's still expected to release sometime in 2023. 
When it was revealed at the PlayStation event, much of the criticism for Suicide Squad was aimed at its live-service elements, such as being always online, a loot system, and its battle pass. The game was originally slated for 2022 before being pushed to 2023. 
If it's still meant for this year, its new delay is mainly for polish and not a full overhaul of the game, something Schreier noted.
Kill the Justice League also has the distinction of being the final vocal performance for the late Kevin Conroy as Batman, a role he inhabited for decades. 
At time of writing, WB Games and Rocksteady have yet to confirm the delay.