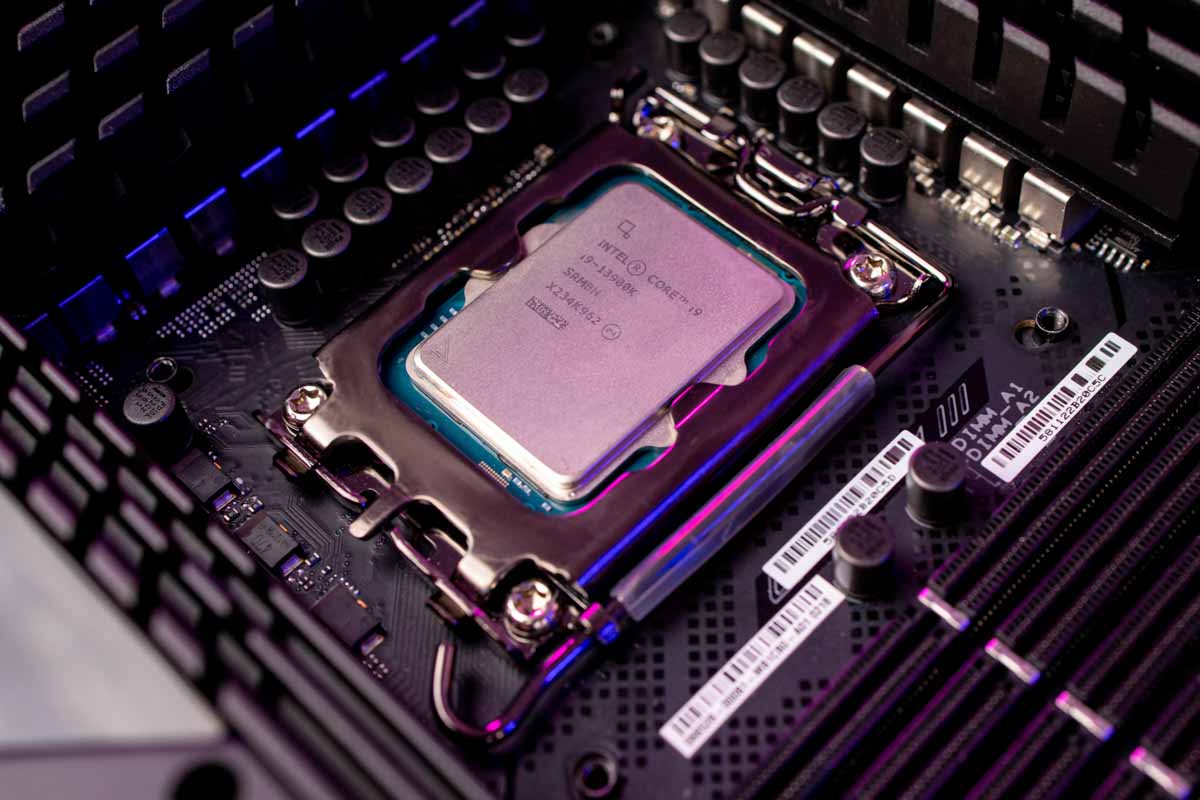 How to enable CPU virtualization? We show you
Updated: Mar 13, 2023 10:52 am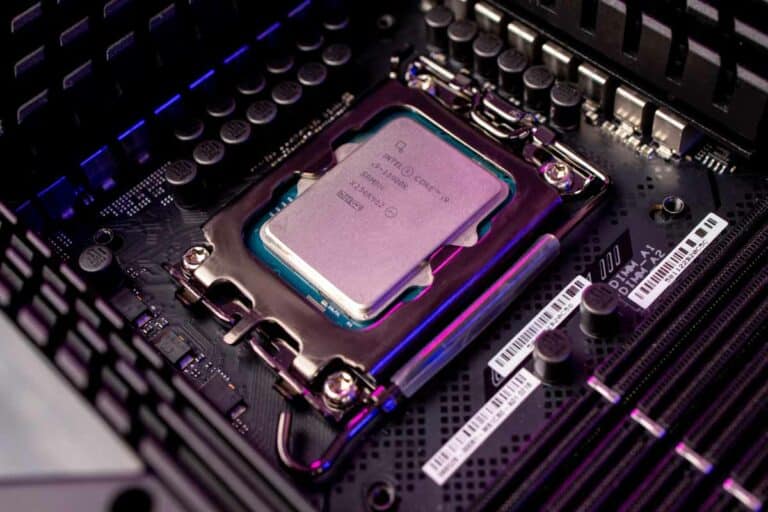 Interesting in enabling CPU virtualization on your system? Many modern motherboards have this setting disabled by default, so you will need to do a bit of digging in your computer's BIOS settings to enable it manually. 
Now Read: Best CPU for gaming
Let's find out how to enable CPU virtualization, and I'll also talk about the utilities of this feature and the potential downsides there might be to having it enabled. 
---
Is CPU virtualization enabled on my computer?
Before anything else, you should check whether or not virtualization is already enabled on your system. If you're on a Windows machine, an easy way to do this is with Task Manager. 
Launch the application using the Windows Search bar or simply use the Ctrl + Shift + Esc shortcut. 
Select "More details" at the bottom left to expand the menu. 
Then, navigate to the "Performance tab" using the top bar. 
Here, you'll see information about your processor, including whether or not Virtualization is enabled. 
---
How to enable CPU virtualization in your BIOS
To enable CPU virtualization on your PC, you will have to access your motherboard's BIOS. You can access the BIOS by pressing a certain key while your system is booting after a shutdown or a restart.
Usually, this key is one of the "F" keys – F2, F7, F12. But it varies with motherboard model and manufacturer. 
The simplest way to find out what key it is for you is to consult your motherboard's user manual, although you could also just use trial and error by pressing the above F keys in order. The BIOS key is one of the three mentioned above for the majority of motherboards. 
The exact steps to enable CPU virtualization can vary somewhat. Essentially, you're looking for an option related that refers to virtualization in some capacity. This setting is usually found under the "CPU settings" or "Advanced Settings" category. 
In most cases, it will simply be named virtualization or hardware virtualization. However, it can also be named Intel VT-x or AMD-V. Once you find this option, enable it, agree to save changes, and exit the BIOS menu. 
Your PC will have virtualization enabled once it finishes booting.
You can find more specific instructions, including the exact name of the setting you're looking for, by referring to your motherboard manufacturer's website. 
---
How to disable CPU virtualization
If you don't intend on using virtual machines or emulators, you probably don't need to have virtualization enabled. However, there's no harm in keeping it enabled either. 
There used to be some security exploits in the past but they have since been fixed, and the reduced security isn't much of a concern anymore now that we have powerful protection software. 
If you would like to disable CPU virtualization anyway, simply navigate to the setting in your BIOS similarly to how we've described above and disable it. 
If it was originally disabled and you had activated it manually, you can also simply restore your BIOS to its defaults with one button. 
---
Final words
Enabling virtualization can give you access to powerful tools like virtual machines and emulators, but it's often disabled by default. 
To turn it on, enter your motherboard's BIOS and look for an option related to virtualization. Once you've found it, enable it and exit the BIOS menu. If you ever want to disable it, just follow the same steps in reverse. 
Not sure if virtualization is already enabled on your system? You can use Task Manager to check.