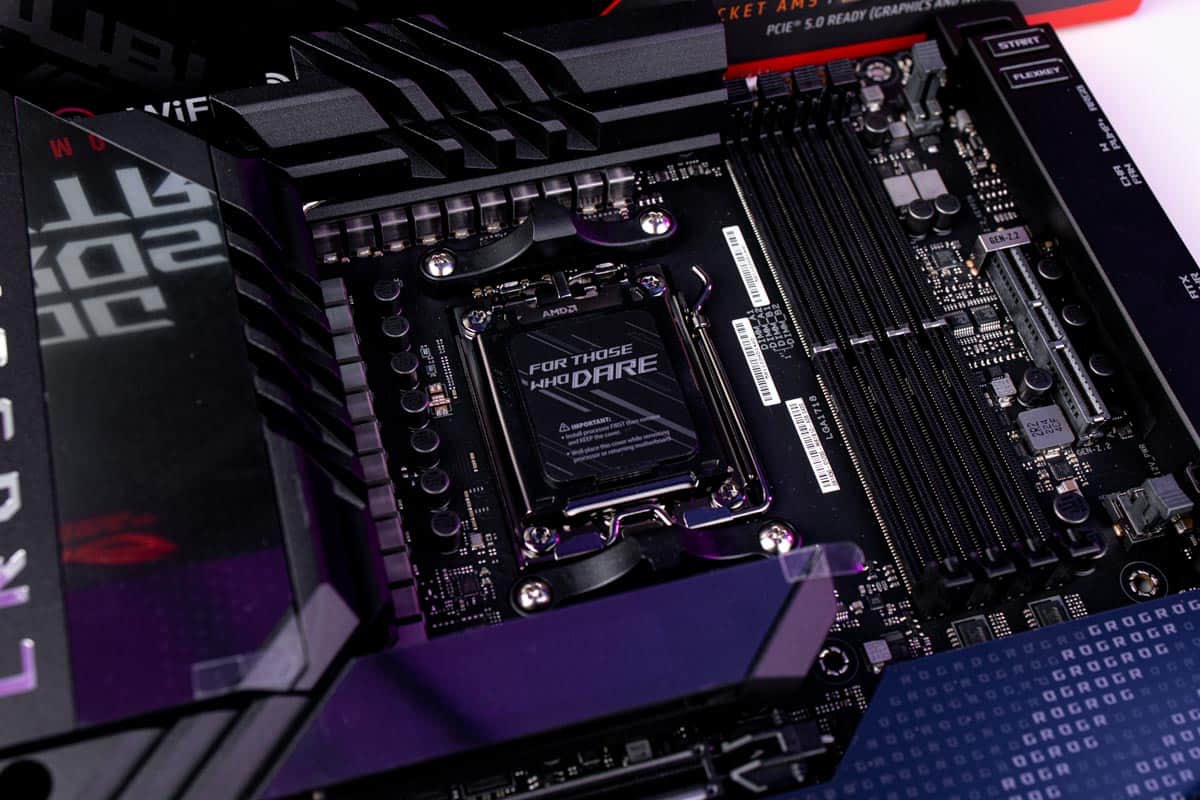 We show you how to enable CSM
Updated: Mar 13, 2023 10:49 am
CSM stands for Compatibility Support Module. It is a tool included in the UEFI firmware that powers modern motherboards. CSM provides your system compatibility with older software and devices that are incompatible with systems using UEFI. 
Now Read: Best motherboard for gaming
That may sound a bit complicated if you're someone who just happened to notice the CSM setting while navigating your system's BIOS and wanted to know what it does. 
We break it down for you in this article and tell you whether you should have CSM enabled or disabled. Of course, we also tell you how to enable CSM (or disable it). 
---
What is CSM?
To understand CSM, you need to know about UEFI and BIOS. Both of these are firmware interfaces that allow your computer to "boot" the operating system stored on your primary drive. UEFI is the newer and better of the two technologies, and it's the one used on most modern computers. 
The thing is, some older operating systems and external devices support only BIOS, and not UEFI. Therefore, the UEFI firmware includes a Compatibility Support Module – A CSM.
When enabled, the CSM can emulate a BIOS environment and allow UEFI-incompatible software and devices to operate on a UEFI system. 
---
Do I need CSM enabled?
Realistically speaking, you really only need CSM enabled if you plan on using an older operating system on a computer equipped with a UEFI motherboard. 
Windows 11, for example, doesn't allow you to use CSM at all. 
---
How to enable CSM step by step
To enable CSM, you have to enter your system's BIOS. To do that, you'll have to press a certain key while your computer is booting. It's usually one of the "F" keys, most commonly F2, F7, and F12. You can find out what the BIOS key for your computer is by consulting your motherboard's user manual. 
Once you're in the BIOS menu, you need to navigate to the "boot" or "boot settings" tab. There are two settings you need to adjust here. The first is Secure boot, which has to be disabled. 
The second, of course, is CSM, which you're looking to enable. This will be pres
CSM will usually be presented with this name, but in certain menus, you'll see the entry "Boot Mode" instead, where you'll be able to choose between UEFI and Legacy modes. Going with "Legacy" here is equivalent to having CSM enabled. 
---
How to disable CSM
The problem with leaving CSM enabled when you don't have any need for it is that you lose out on many of the upgrades UEFI provides you over BIOS. Overall boot time, for example, Many users report a shortening of boot time simply by disabling CSM. 
Having CSM enabled on a system that doesn't need it can also result in compatibility issues and restricted features, so it's probably best to leave this setting disabled unless you know that you need it. 
A very simple way to disable CSM would be to reset your motherboard's settings to defaults. However, if you have other adjustments you don't wish to erase, you can disable CSM the same way it's enabled. 
Enter your system's BIOS and navigate to boot settings. You'll find the option to enable or disable CSM there.