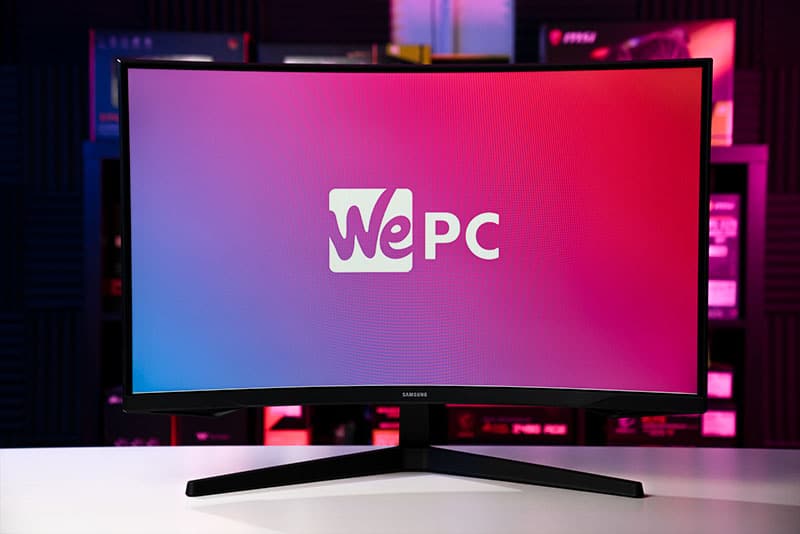 Which of these affordable Samsung monitors is best?
Updated: Mar 15, 2023 4:54 pm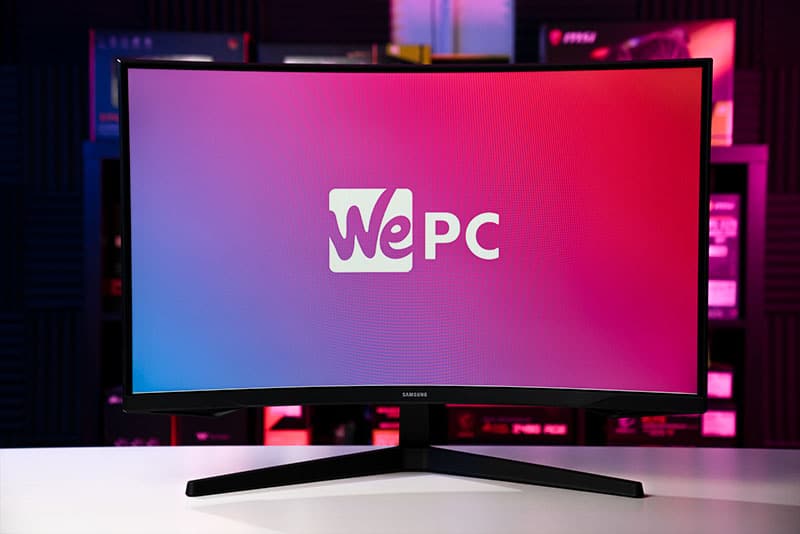 01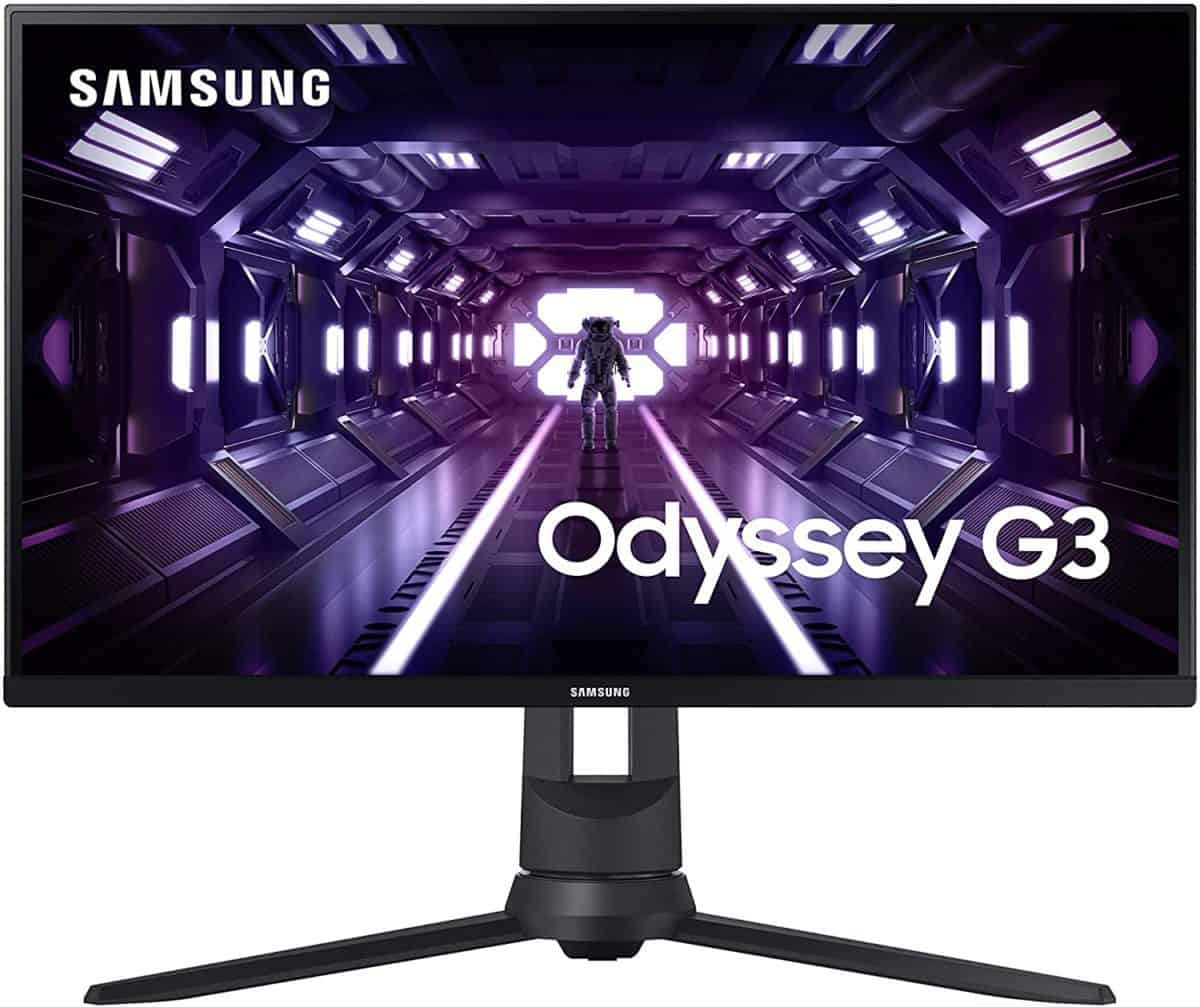 Samsung Odyssey G3
02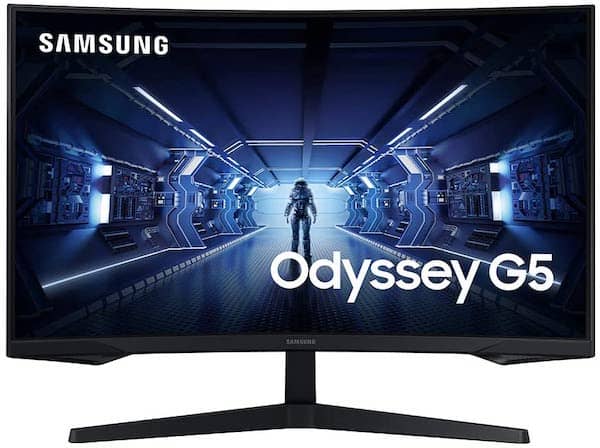 Samsung Odyssey G5 (LS32AG550)
Well, this discussion isn't about the world-beaters. Let's be real, life is not all about shiny OLED panels and skyscraper-like refresh rates. Ordinary monitors for the average budget-aware people are as much, if not even more, important. So, now we'll analyze two comparable Odyssey displays – Samsung G3 and the G5. If you've been considering purchasing a good monitor that doesn't break the bank, this article is tailored for you.
Samsung G3 vs G5: Specifications
Samsung G3, at the first sight, leaves more to be desired. It has a 27-inch display with a basic Full HD resolution and, surprisingly, lacks the 1000R curve that is common in the Odyssey lineup. But don't discount it yet! It holds a steady 144Hz refresh rate with a 1ms response time, and the AMD FreeSync Premium technology guarantees a minimal-screen-tearing gaming performance. Plus, its Eye-Saver mode considerably lowers the blue light emissions, literally saving your eyes in the process.
Now, let's dive into the Samsung G5. This midrange monitor is available in two sizes, 27 and 32 inches, and has a 2560×1440 resolution also with a 144Hz refresh rate. Similar to the G3, it has AMD FreeSync Premium, resulting in even smoother gameplay with less input lag. Its response time is also 1 ms, so you won't miss a beat on either one of these two displays.
Samsung G3 vs G5: Performance
So, what distinguishes these monitors from one another? The most significant difference is the resolution. While the G3 features a 1920×1080 resolution, the G5 boasts a 2560x1440p, allowing you to experience much greater detail in your games and heightening immersion. The curvature also plays a big role –  the G3 is completely flat, while the G5 brings you an enthralling 1000R one. In addition, the G5 gives you the choice of either a 27 or 32-inch screen, while the G3 is available only in a 27-inch size. So,If you prefer a larger and more extravagant display, there couldn't be a better pick for you than the G5.
Samsung G3 vs G5: Price
Both monitors have just the same price point if we consider 27-inch versions – discounted to the lowly $199 (the G3 on Samsung's website, the G5 on Micro Center's)! The 32-inch G5 costs a tad bit much, though, draining $399 from your savings.
Samsung G3 vs G5: Which is best
In summary, Samsung G3 and G5 are amazing displays if we rate them by their cost. Cheap monitors from Samsung are always a good steal. However, the 27-inch G5 is definitely the best option. It has a better resolution, and an immersive curve is something that many gamers will welcome. Odyssey G5 it is!