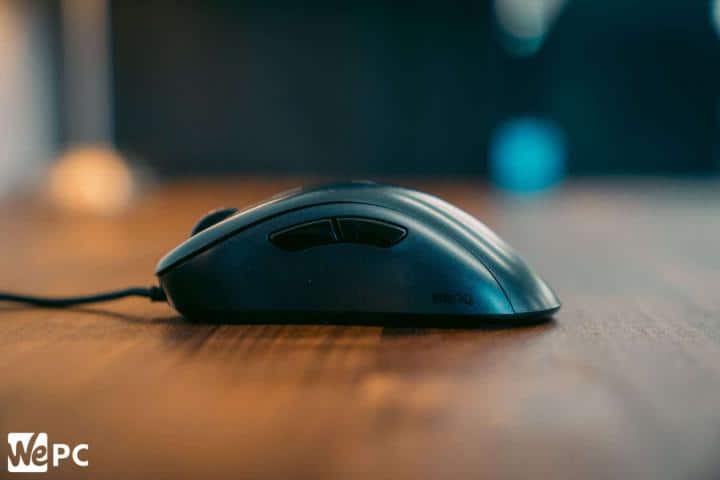 Suyget u a new gaming mouse
Updated: Mar 17, 2023 9:12 am
Dmitry Ilyushin, aka Suygetsu, is a professional Russian player for Valorant who currently plays for Natus Vincere. This young player is known for his wins in the VCT 2022: Stage 2 Master Copenhagen with FunPlus Phoenix, as well as his other achievements in major tournaments. 
Suygetsu usually plays Cyber, Killjoy, Viper, and Sage in Valorant. He usually controls the pace of the match rounds and is known for his immaculate game sense and aim. 
So what gaming mouse does Suygetsu use to achieve that? In this guide, we will reveal what gaming mouse Suygetsu uses and also share his mouse settings. So read on.
What gaming mouse does Suygetsu use?
Suygetsu uses the BenQ Zowie EC2 in Valorant. The Zowie EC2 is one of the most popular gaming mice that comes with a smooth glossy coating for perfect grip. This mouse is available to purchase in two sizes, depending on your grip style and the size of your hand. However, the ergonomic design has been made for right-handed users.
BenQ Zowie EC2-B Divina
Size
Medium (120 x 61 x 40 mm)
The Zowie EC2 is powered by a 3360 optical sensor. It comes with an adjustable DPI so you can tailor your mouse according to your desired settings. What's more, it does not come with software. So you can change the mouse settings thanks to the driverless plug-and-play.
It is quite a simple gaming mouse with no fancy buttons or RGB. It is focused more on offering great performance, rather than aesthetics.
Below, we have mentioned the exact mouse settings Suygetsu uses on his BenQ Zowie EC2.
Suygetsu mouse settings
DPI: 800
eDPI: 200
Sensitivity: 0.25 
Zoom Sensitivity: 1.1
Windows Sensitivity: 6
Hz: 1000
Suygetsu's crosshair is white in color with inner and outer lines showing. Here's the profile code of his crosshair:
0;P;h;0;f;0;s;0;0l;3;0o;2;0a;1;0f;0;1b;0
---